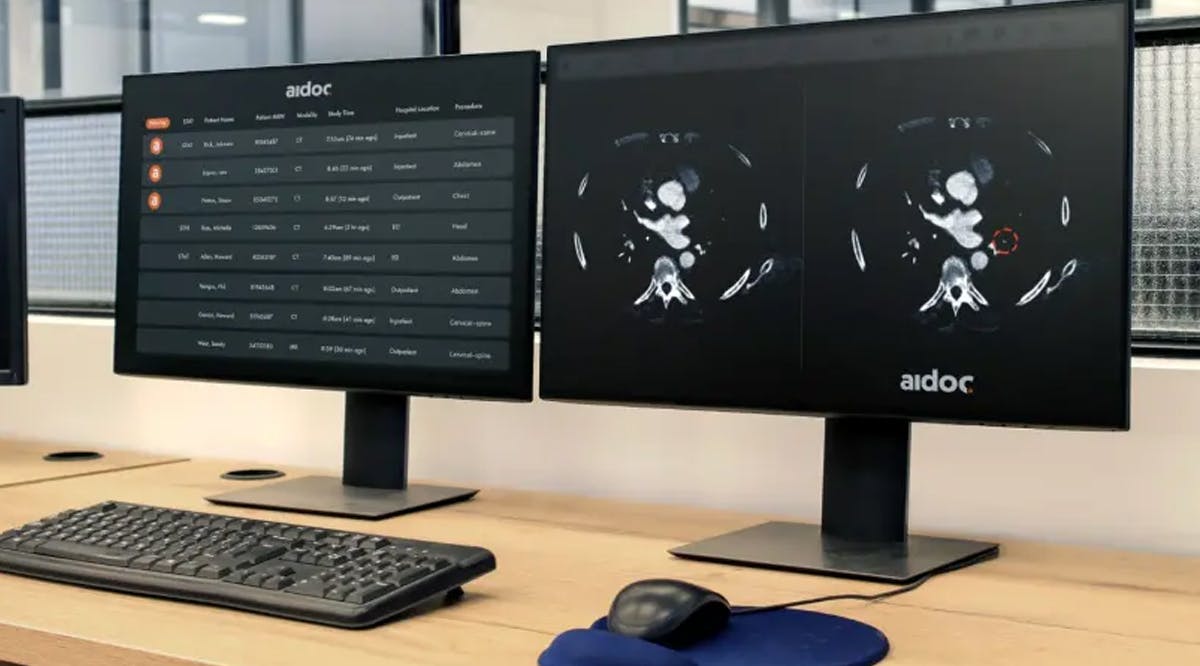 Israeli Startup Partners with US Radiology Practice to Apply AI Solutions
US-based Radiology Partners (RP) will be teaming up with Israel-based Aidoc "to offer unparalleled AI capabilities to its hospitals and health systems and to accelerate the adoption of AI as the standard of care in radiology," the two have announced in a statement.
RP is one of the leading radiology practices in the United States, while Aidoc is a leader in artificial intelligence solutions for medical imaging. RP's equity reportedly totals $4 billion before the addition of the strategic partnership.
"AI has the potential to unlock enormous value for the entire healthcare ecosystem, and I believe our partnership with Aidoc will turn out to be the tipping point for AI in radiology, a medical specialty that has a systemic influence on the overall delivery of patient care," said CEO and Chairman for RP Rich Whitney. (JPost / VFI News)
"God, we ask that you continue to bless and encourage those whose work will save lives."