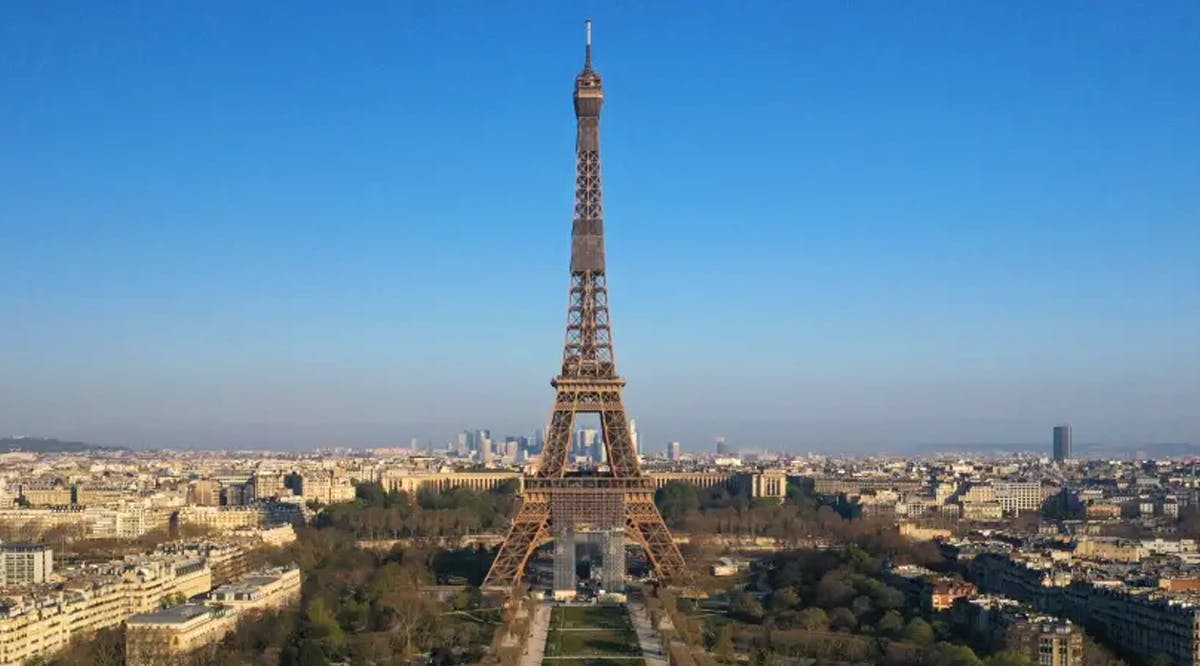 Paris-Area Jews Catch and Overpower Suspected Stabber Fleeing the Scene
Jewish residents of a Paris suburb chased and overpowered a man whom witnesses said tried to stab three Jews, then handed him over to police.
The suspect, a 35-year-old Pakistani man, approached the men from behind near a synagogue in Sarcelles on Wednesday evening. The men were wearing yarmulkes.
René Taïeb, a leader of the local Jewish community, said the incident may have been an antisemitic attack.
Residents who saw the scene unfold from their balcony warned the three men, who ran away unscathed.
The suspect, who was carrying an 11-inch blade that is used to slice plasterboards, also fled. But local Jews alerted to the commotion pursued and overpowered him, holding the man until police arrived. (JPost / VFI News)
Beloved, never avenge yourselves, but leave it to the wrath of God, for it is written, "Vengeance is mine, I will repay, says the Lord." - Romans 12:19
The articles included in this publication do not necessarily reflect the views or opinions of Vision for Israel. We try to provide accurate reporting on news pertinent to Israel, the Middle East, the diaspora, and Jewish issues around the world—and we hope that you find it both informative and useful for intercessory prayer.