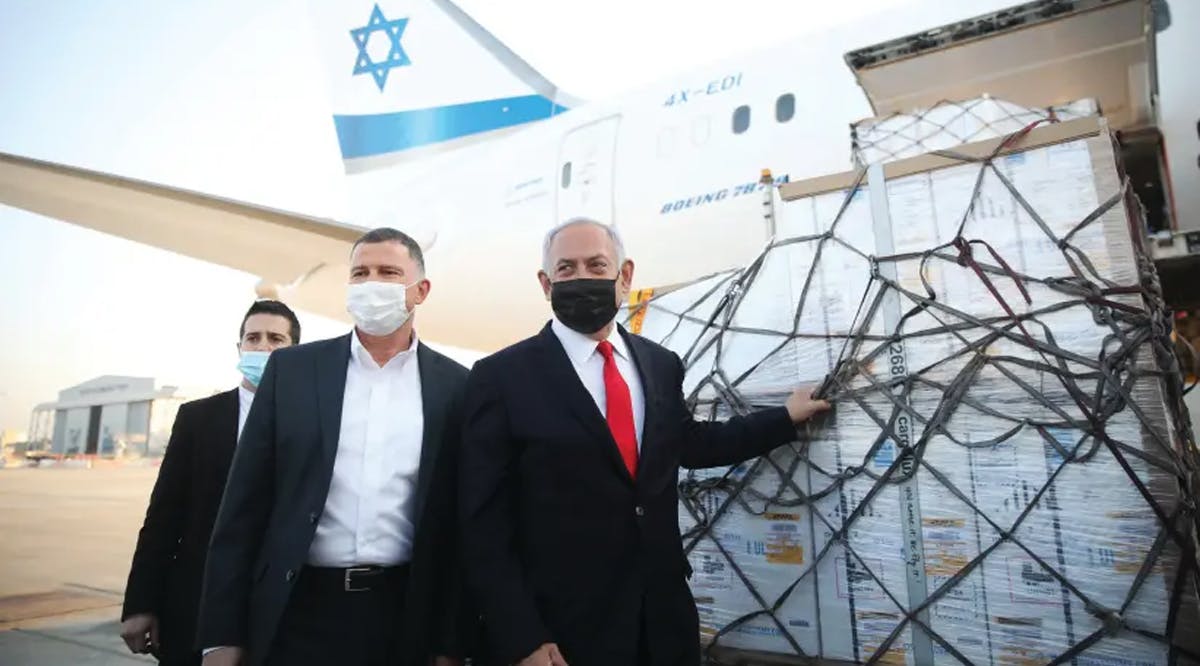 Pfizer Halts Corona Vaccine Shipments to Israel After Country Fails to Pay
Pfizer has halted shipments of coronavirus vaccines to Israel in outrage over the country failing to transfer payment for the last 2.5 million doses it supplied to the country.
Senior officials at Pfizer have said they are concerned that the government-in-transition will not pay up and the company does not want to be taken advantage of. They said that they do not understand how such a situation can occur in an organized country.
A shipment of 700,000 doses was expected to arrive in Israel on Sunday but was delayed until further notice. (JPost / VFI News)