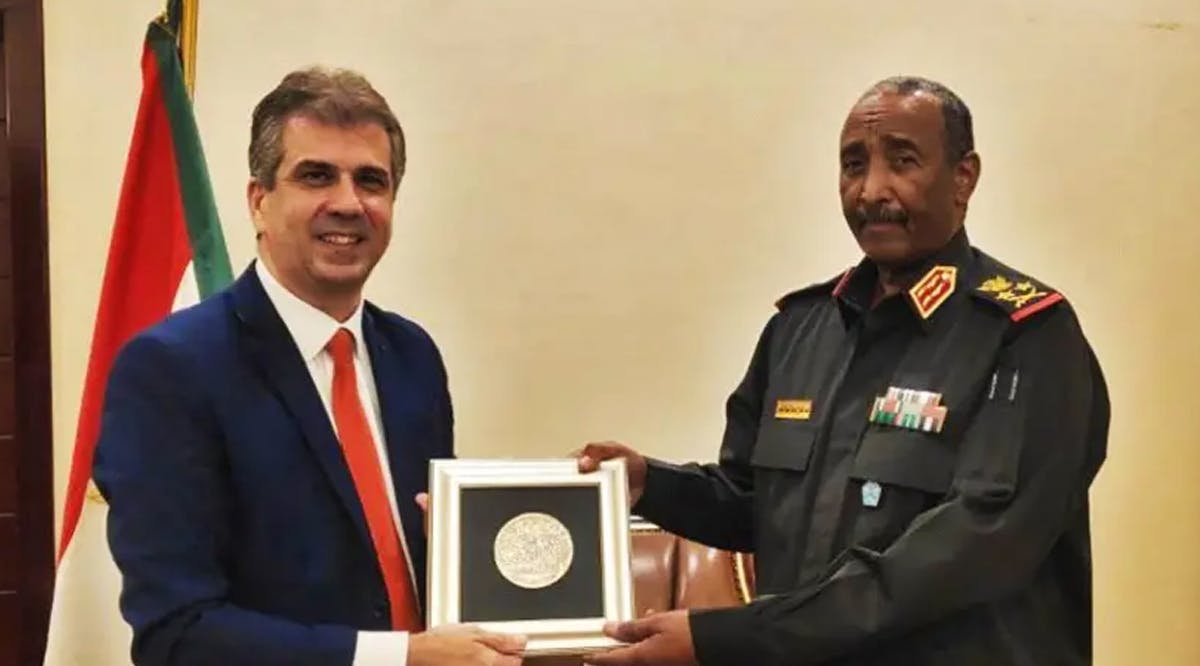 Sudan Moves to Cancel Israel Boycott
Sudan moved toward repealing its law mandating a boycott of Israel in a cabinet vote on Tuesday.
The cabinet voted to cancel the 1958 law, which forbade diplomatic and business relations with Israel, it said in a statement.
The Sudanese decision still needs the approval of a joint meeting of Sudan's sovereign council and cabinet, which serves as Sudan's interim legislative body.
The government in Khartoum had also promised Israel it would cancel a law used to imprison migrants who left Sudan and then returned, which would open the opportunity for some of the 6,200 Sudanese migrants in Israel to return. (JPost / VFI News)
"God, we ask that you continue to foster peace in the region."