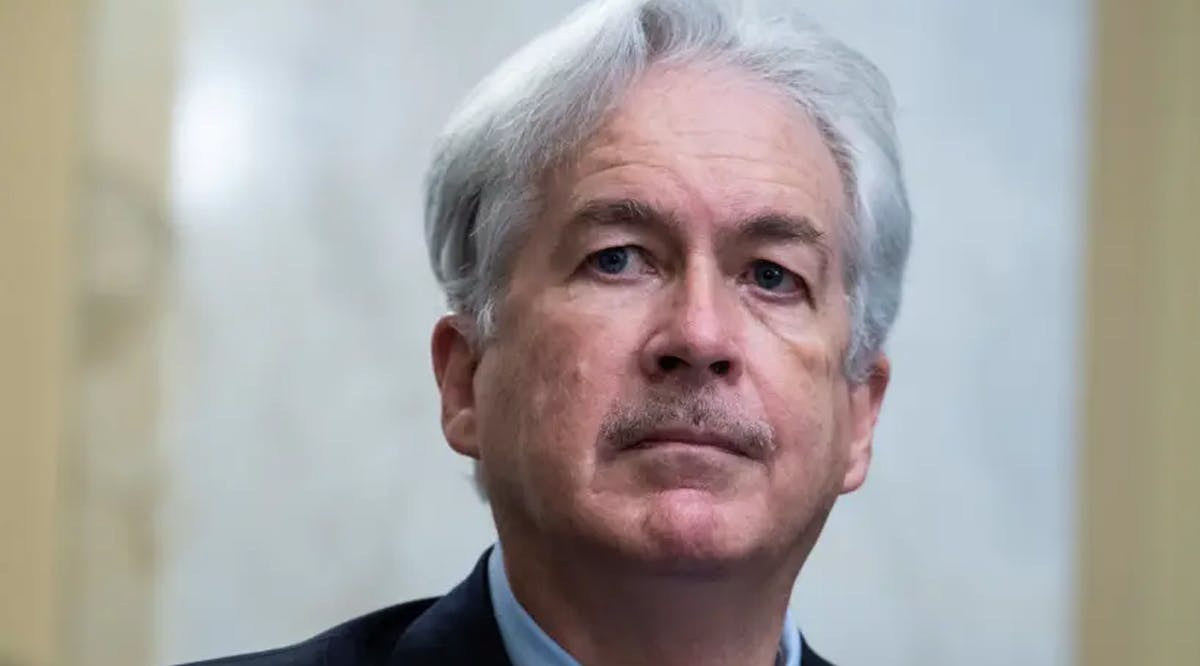 CIA Head Visited Israel to Discuss How US Will Tackle Iran
CIA Director Bill Burns visited Israel amid reports that the US is considering alternative ways to get Iran to stop advancing its nuclear program as negotiations to return to the 2015 Iran deal stall.
The US is weighing limited sanctions relief in exchange for Iran freezing its uranium enrichment. However, the US is still officially calling for a return to the nuclear agreement, with follow-on negotiations to make it "longer and stronger."
In recent months, Iran began to enrich uranium to 60%, develop uranium metal and block International Atomic Energy Agency access to nuclear sites. US and European officials are concerned that Iran's violations of the Joint Comprehensive Plan of Action (JCPOA) agreement will become so advanced that it will make the JCPOA deal irrelevant.
Israel has long argued that Iran has already reached that point. Last week, Defense Minister Benny Gantz said the Islamic Republic was potentially 10 weeks from a bomb.
In six rounds of indirect talks between the US and Iran to rejoin the JCPOA, US President Joe Biden's administration was unable to leverage the "maximum pressure" sanctions his predecessor, former President Donald Trump, imposed on Iran to bring about concessions.
Iran has said it would only return to the JCPOA if the US removes all sanctions and includes a guarantee, which Biden cannot give, that future presidents will not leave the agreement.
Those talks have been on hold for two months. Iranian negotiators declined to return to the table after its new president, Ebrahim Raisi, was elected, saying they must wait until a new government is in place. Raisi's deadline to present a new government to Iran's parliament is at the end of this week.
Raisi, who oversaw the executions of as many as 30,000 dissidents in 1988 and has been sanctioned by the US for human rights violations, has been a major critic of engagement with the West broadly and the JCPOA specifically. Iranian Supreme Leader Ayatollah Ali Khamenei has similarly made statements in recent weeks that the West cannot be trusted. (JPost / VFI News)
And do not fear those who kill the body but cannot kill the soul. Rather fear him who can destroy both soul and body in hell. - Matthew 10:28