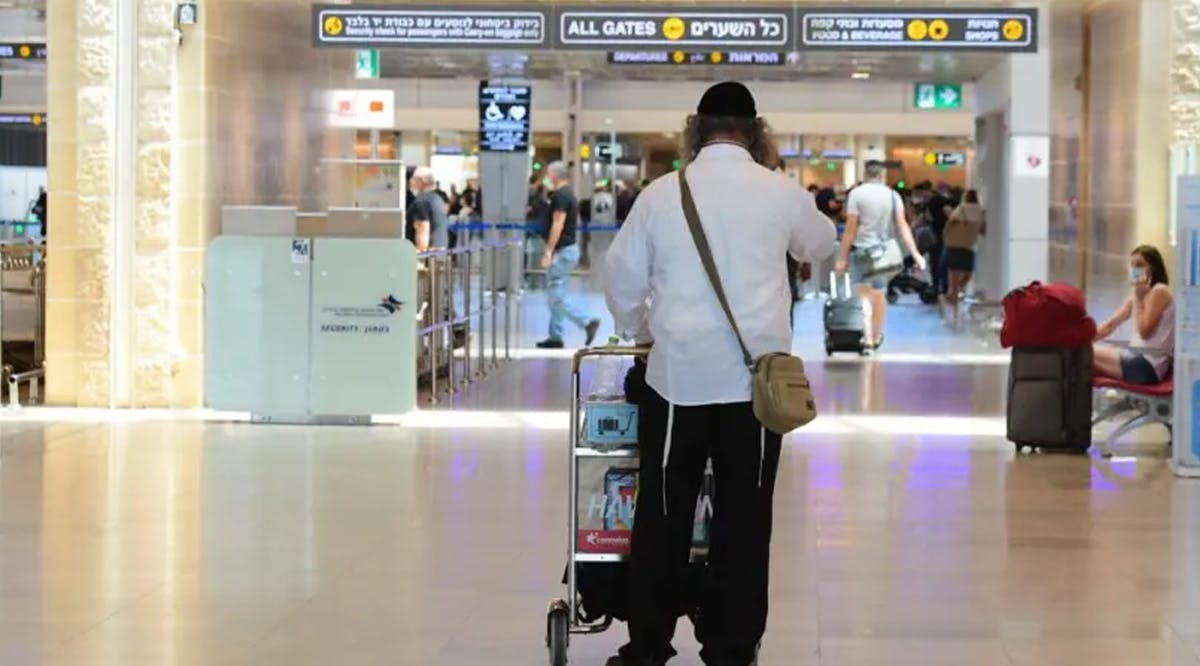 Israel Lifts UK, South Africa Travel Bans and Turns Others Orange
Great Britain, South Africa, Russia, and several other countries have been taken off the list of nations considered at the highest risk for coronavirus infection from August 16, after the coronavirus cabinet met on the issue late last weekend. The meeting did not affect last week's decision that inbound travelers from the US, France, Greece, and many more will be required to fully isolate themselves upon their return starting from Wednesday.
Israelis are not allowed to travel to high-risk countries – also referred to as "red" - without special permission from a devoted government commission. Those who return have to isolate for a minimum of seven days even if they are vaccinated or recovered. At the moment the list includes Argentina, Belarus, Brazil, Cyprus, Georgia, Great Britain, India, Kyrgyzstan, Mexico, Russia, Spain, South Africa, Turkey, and Uzbekistan.
The new list of banned countries is set to feature only Bulgaria, Brazil, Georgia, Mexico, Spain, and Turkey. At the same time, from next Monday all countries in the world except a selected group will be placed under severe travel warning – or turn orange.
Contrary to what happens with red countries, Israelis are free to travel to such nations, but they are required to enter isolation when they return regardless of their immunization status. From August 15, only Hong Kong, Hungary, Taiwan, Moldova, New Zealand, China, Singapore, and the Czech Republic will be considered "yellow countries," which do not require full quarantine.
"God, we ask that You protect Your children from Covid-19, and heal Your world so that safe travel can return."