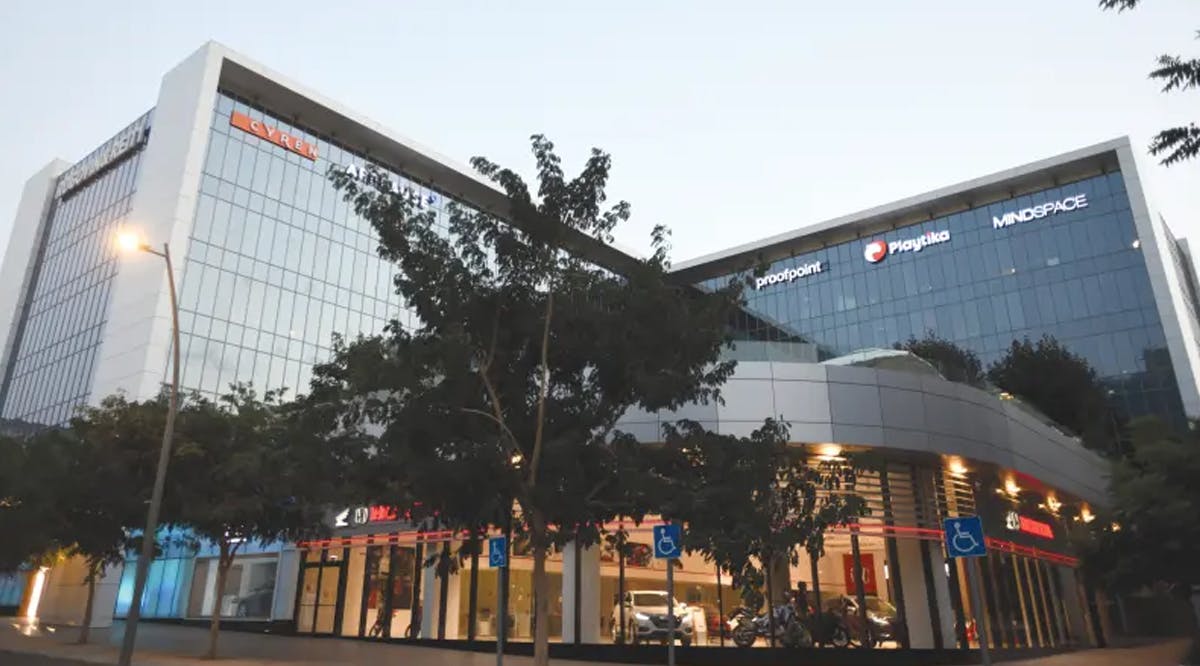 Israeli Tech Leaders Applaud Initiative to Bring Workers from Abroad
A plan proposed by Science, Innovation, and Technology Minister Orit Farkash-Hacohen to bring in more foreign workers for the hi-tech industry is being met with approval by tech leaders.
Earlier this week, Farkash-Hacohen asked the Tax Authority to develop a plan that would allow non-Israeli tech workers to get quick and easy authorizations to work in the country. The mandate would encourage more Jews to immigrate and also provide entry for many who are not qualified for citizenship under the Law of Return.
The hi-tech industry, which is a central pillar of the country's economy, is growing rapidly, and companies say they cannot find enough people to hire to facilitate their growth. The government is pursuing a number of avenues to increase technical training options for lower-skilled workers, but executives say they need the additional manpower now, not years into the future.
"The program promoted by Farkash-Hacohen confirms the claim that hi-tech companies have been shouting for a long time, that there is currently an unprecedented manpower crisis in the industry," she said.
"This crisis is reflected in a real shortage of tens of thousands of skilled and trained workers. If the crisis continues over time, the trend could harm the Israeli economy, lead to a loss of revenue to the state, and the relocation of companies outside Israel," she continued. (JPost / VFI News)
Let the wise hear and increase in learning, and the one who understands obtain guidance. - Proverbs 1:5