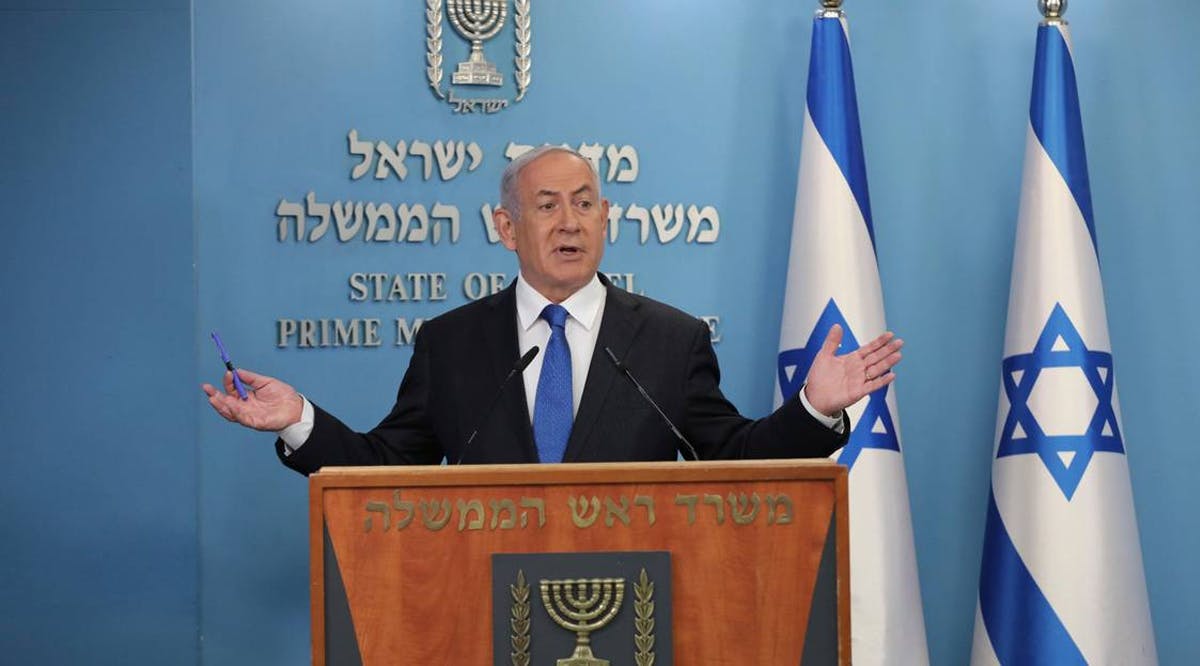 Netanyahu Leverages Annexation Plans to Ink Peace Deal with UAE
Israeli Prime Minister Benjamin Netanyahu on Thursday addressed the historic deal between his country and the United Arab Emirates, calling it "the greatest advancement towards peace between Israel and the Arab world in the last 26 years."
The announcement in Washington that the United Arab Emirates had agreed to a "full normalization of relations" with Israel in exchange for Mr. Netanyahu's agreement to "suspend" his controversial annexation push amounted to a breathtaking turnabout for the veteran Israeli premier.
His drive for sovereignty on the West Bank had pushed Mr. Netanyahu into a corner: He was hectored by European leaders, rebuffed by his coalition partners, and distracted from a pandemic that was rapidly spiraling out of his control, even as the goal of annexation seemed ever more elusive.
But the agreement with the Emiratis allowed Mr. Netanyahu, who has craved a historic achievement to cap his tenure as Israel's longest-serving leader, to rank himself alongside Menachem Begin and Yitzhak Rabin, forerunners who struck peace accords with the nation's former bitter enemies, Egypt and Jordan. (Fox / NYT / VFI News)
If possible, so far as it depends on you, live peaceably with all. —Romans 12:18