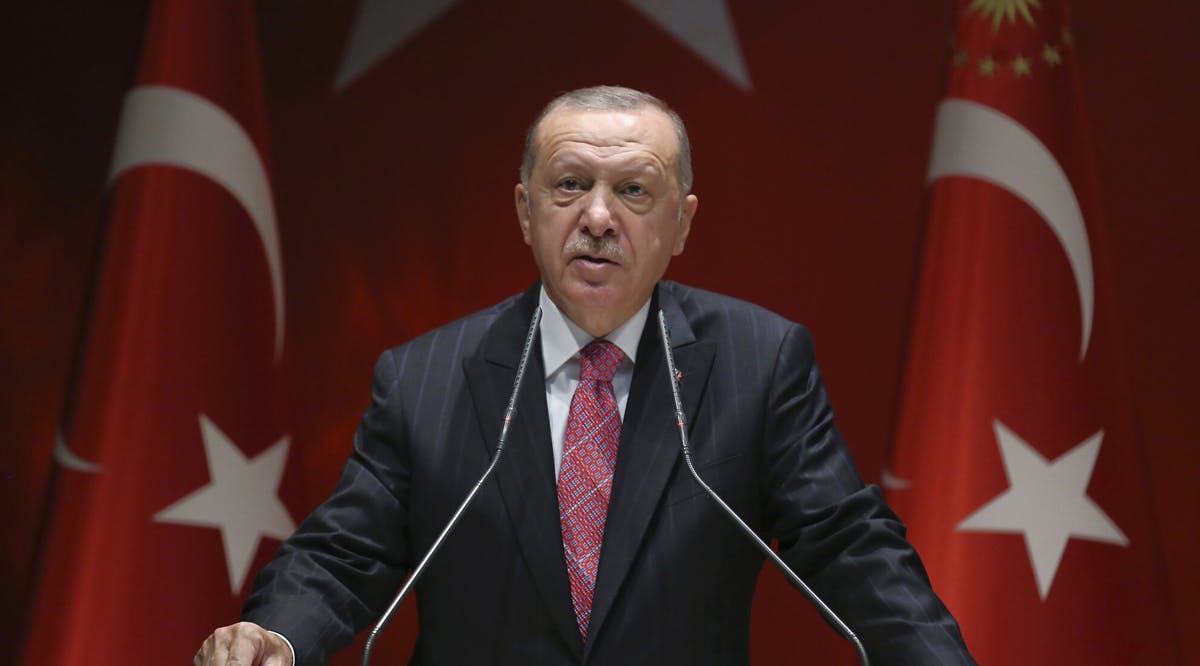 Turkey: Erdogan Threatens to Suspend Ties with UAE
Turkish President Recep Tayyip Erdogan said on Friday that Turkey could suspend diplomatic relations with the United Arab Emirates in the wake of the deal between Israel and the Gulf state.
"I gave an order to the foreign minister. I said we could suspend diplomatic relations with the Abu Dhabi administration or withdraw our ambassador," Erdogan told reporters.
"History will not forget those who betray the Palestinian people and sell out the Palestinian cause," Erdogan's spokesman, Ibrahim Kalin, tweeted earlier on Friday.
"Turkey will continue to stand by the Palestinian people," he added.
The Turkish foreign ministry earlier described the UAE-Israel deal as a hypocritical betrayal of the Palestinian cause.
While Israel and Turkey have diplomatic relations, those relations have been strained in recent years as Erdogan, who is a strong advocate of Palestinian Arab rights, has frequently criticized Israel.
The two countries signed a comprehensive reconciliation deal in 2016, ending a six-year diplomatic standoff following a violent encounter between Israeli soldiers and Islamist radicals on a ship attempting to break through the security blockade on Gaza. (INN / VFI News)
Like a muddied spring or a polluted fountain is a righteous man who gives way before the wicked. —Proverbs 25:26