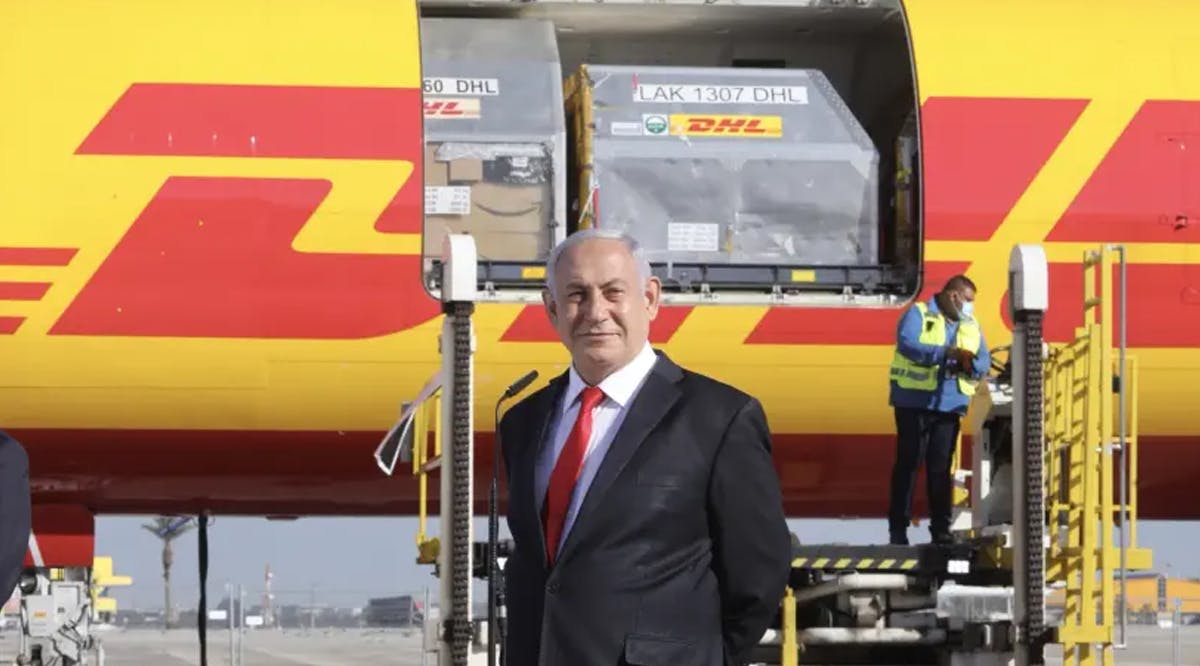 Israel to Begin Giving Coronavirus Vaccines Dec. 27
Speaking at a news conference on the day that the first several thousand Pfizer vaccines landed in Israel, he said the aim would be to administer jabs to 60,000 people per day, mainly through the local health funds.
Every person who is vaccinated will receive a green passport and will be able to move freely, he added, though he and Health Minister Yuli Edelstein said the details of the program would be coming soon.
"The more you get vaccinated, the more the economy will be able to open up," Edelstein said Wednesday night.
The health minister also announced that going forward, subject to two negative coronavirus tests, it will be possible to be released from isolation after 10 days.
"In the coming days we will announce when it will start," Edelstein said. "This is good news for the economy and citizens." (JPost / VFI News)
Heal me, O Lord, and I shall be healed; save me, and I shall be saved, for you are my praise. - Jeremiah 17:14
"God, we ask that the people of Israel—and all the nations—may see swift and immediate relief from this pandemic, and begin to regain what has been lost."