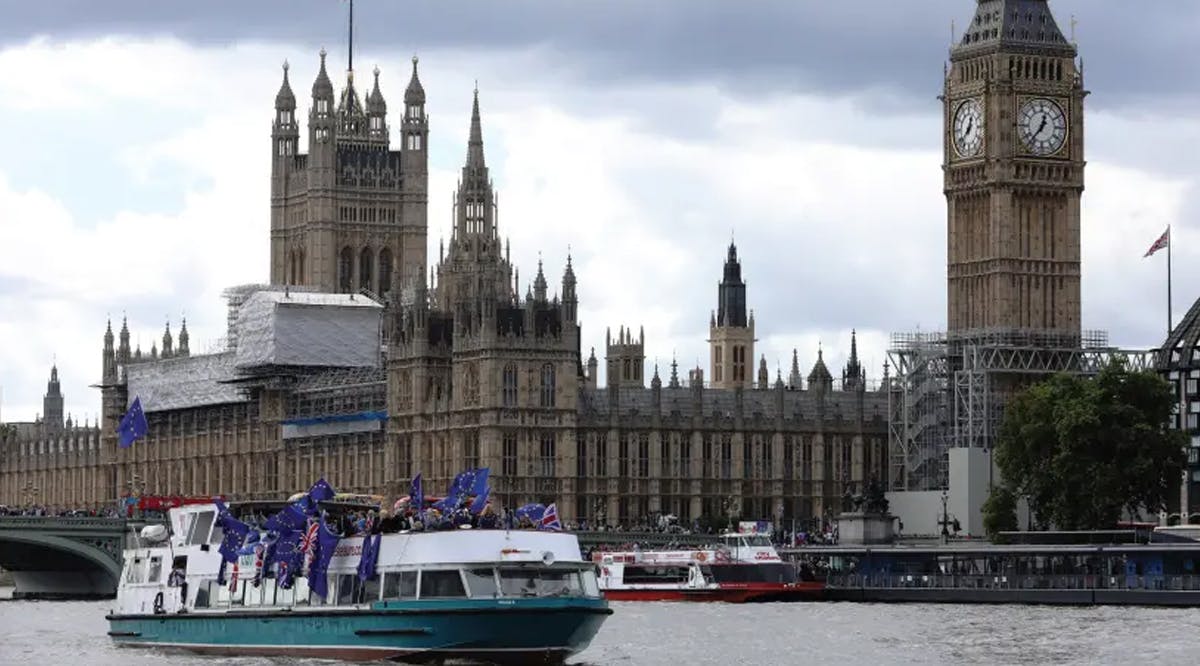 England's Jewish Coronavirus Death Toll Reaches Seven-Month High Record
The Jewish death rate in England due to the coronavirus pandemic hit a seven-month high, according to the latest figures collated by the Board of Deputies.
Some 20 new deaths caused by COVID-19 among England's Jewish community were reported last week, the first time this figure has been in double digits since May.
The Board "has recorded a larger increase in reported COVID-19 mortality in the Jewish community this week than in previous weeks," said Board of Deputies president Marie van der Zyl, adding that "this may or may not be the start of a trend."
"However," she continued, "as communities in London, Hertfordshire and Essex move into Tier 3 to join those such as Manchester, Leeds, Birmingham, and Gateshead, it serves as a reminder that we should all be carefully adhering to Government guidance." (JPost / VFI News)
The Lord sustains him on his sickbed; in his illness you restore him to full health. - Psalm 41:3
And now, an important message from Barry and Batya: