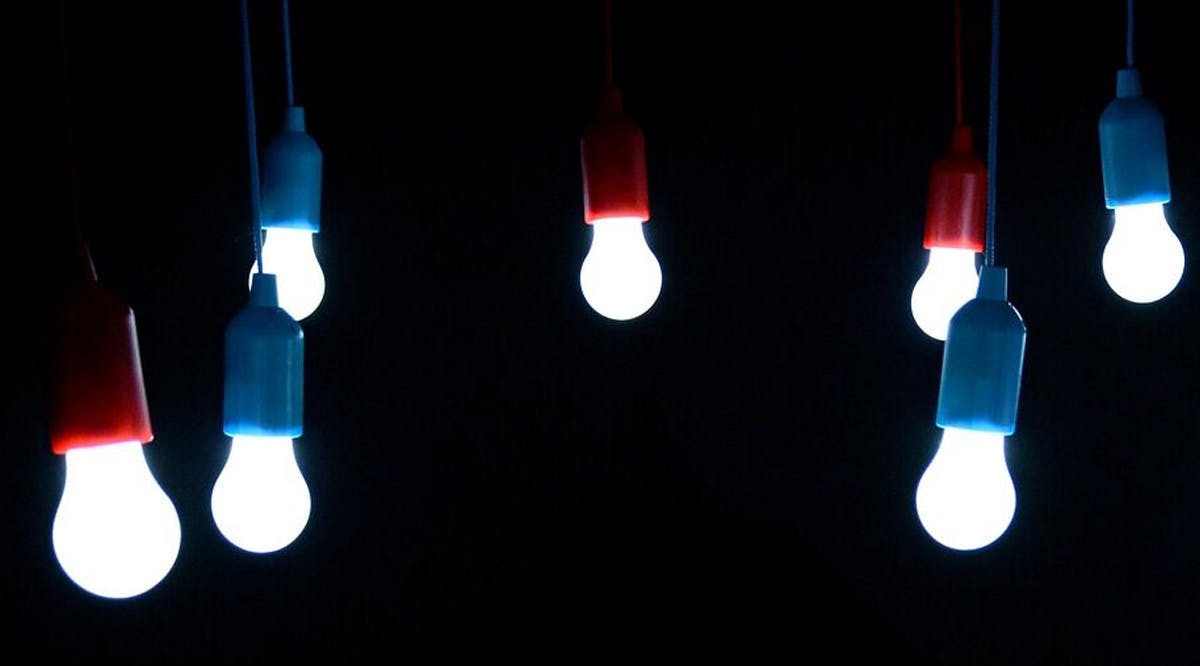 Israel Installs Covid-Killing LEDs In Water, AC, & Vacuum Systems
It hasn't proven easy to destroy COVID-19 in patients. But it is possible to destroy the new Coronavirus in the environment using ultraviolet LED (light-emitting diode) lights, which disinfect it in less than 30 seconds and can be installed in water, air-conditioning, and vacuum systems and will soon be available for private and commercial use, according to Tel Aviv University (TAU) researchers.
Their study, just published in the Journal of Photochemistry and Photobiology B: Biology under the title "UV-LED disinfection of Coronavirus: Wavelength effect," was the first in the world on the disinfection efficiency of a virus from the family of coronaviruses using UV-LED irradiation at different wavelengths or frequencies.
It was headed by Prof. Hadas Mamane, head of TAU's environmental engineering program at the School of Mechanical Engineering of the Fleischman Faculty of Engineering, and conducted in collaboration with Prof. Yoram Gerchman of Oranim College, Dr. Michal Mandelboim (the director of the National Center for Influenza and Respiratory Viruses at Sheba Medical Center at Tel Hashomer; and Nehemya Friedman at Sheba. (I365 / VFI News)
"God, we ask that you continue to bless and inspire the people making significant strides in science and medicine to keep us safe and restore our health."