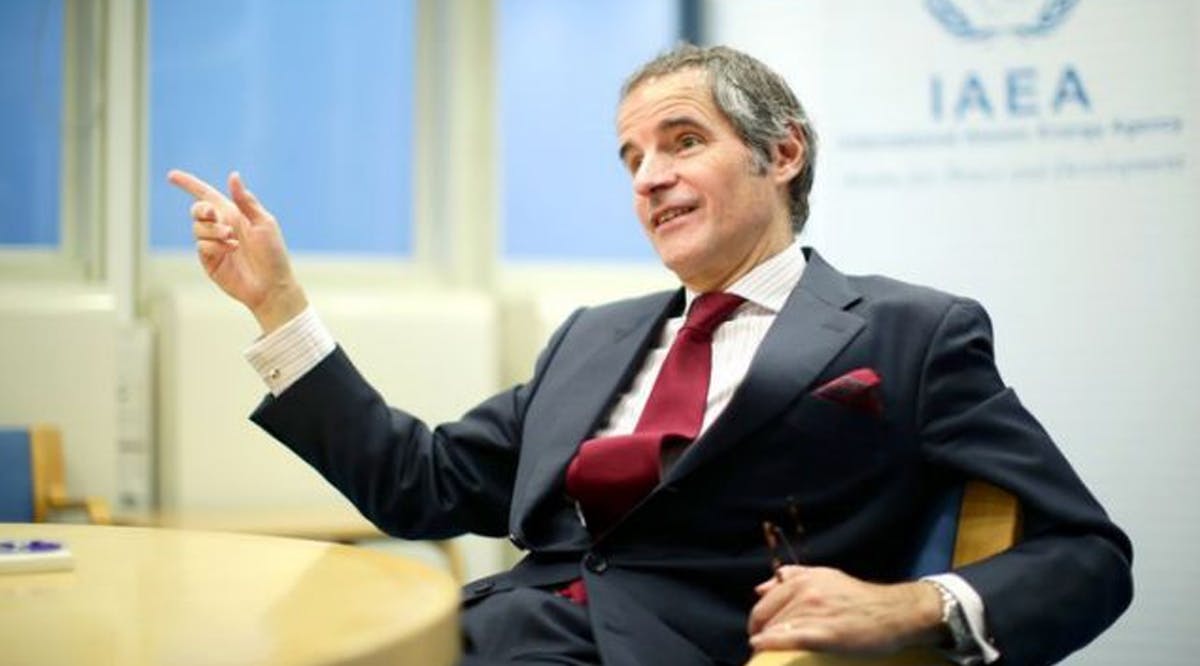 IAEA Chief: There Have Been Too Many Breaches of Iran Deal
Reviving the 2015 Iran nuclear deal under US President-elect Joe Biden would require a new agreement setting out how Iran's breaches should be reversed, the head of the UN's atomic watchdog said on Thursday.
In an interview with Reuters, Rafael Grossi, who heads the International Atomic Energy Agency (IAEA), said there had been too many breaches for the agreement to simply fall back into place.
"I cannot imagine that they are going simply to say, 'We are back to square one' because square one is no longer there," he said.
"There is more (nuclear) material, ... there is more activity, there are more centrifuges, and more are being announced. So what happens with all this? This is the question for them at the political level to decide," added Grossi.
Asked if that meant there would have to be a "deal within the deal", he replied, "Oh yes, oh yes. Undoubtedly."
"It is clear that there will have to be a protocol or an agreement or an understanding or some ancillary document which will stipulate clearly what we do," continued Grossi. (INN / VFI News)
"God, we ask that you keep us all safe from the threat of nuclear war."