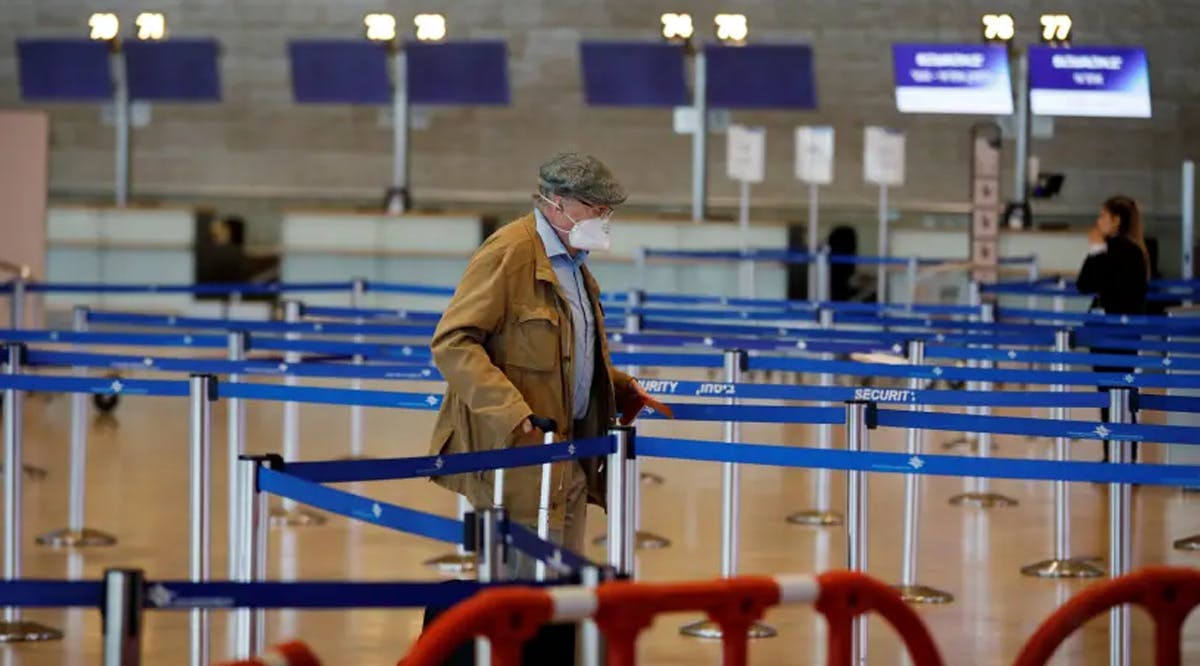 No Visitors from UK, Denmark, and South Africa
The Coronavirus Cabinet on Sunday approved new restrictions barring non-citizens from traveling to Israel from the United Kingdom, Denmark, and South Africa following the outbreak of a new and more contagious strain of the coronavirus in those countries.
In addition, citizens returning from those countries will be required to enter isolation at specially designated coronavirus hotels.
During the meeting of the Coronavirus Cabinet, an argument broke out between Transportation Minister Miri Regev, who sought to prevent a full ban on air travel, and Coronavirus Czar Prof. Nachman Ash.
Regev expressed strong opposition to the move of declaring all countries of the world red, which in practical terms would mean closing the skies, due to its implications for the aviation industry.
Following Regev's remarks, Netanyahu said, "It is necessary to close the sky - the cost is negligible, it is almost zero." (INN / VFI News)
"God, we ask that you heal the world of this pandemic, so that travel can resume safely as soon as possible."