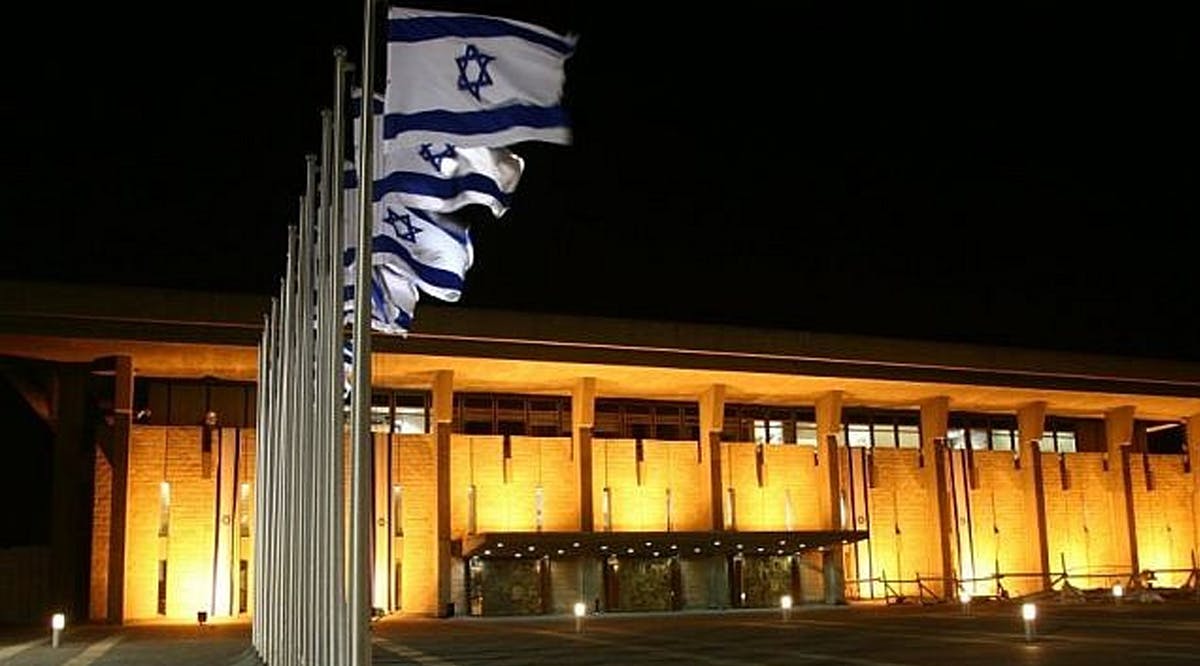 Israel Set for Fourth Election in Two Years as Netanyahu's Coalition Collapses
Israel will now face its fourth election in the last two years following the Tuesday collapse of its governing coalition led by Prime Minister Benjamin Netanyahu.
Israel's parliament, the Knesset, failed to pass a new budget by the midnight deadline. That was the final straw that broke a coalition that has been splintering for months.
The governing coalition between Israel's main right-wing and centrist parties has failed at a number of basic governing duties in recent months. Netanyahu's popularity has fallen as members defect from his Likud party, presenting him with a strong challenge in the newly scheduled elections to be held on Mar. 23. (DK / VFI News)
Moreover, look for able men from all the people, men who fear God, who are trustworthy and hate a bribe, and place such men over the people as chiefs of thousands, of hundreds, of fifties, and of tens. - Exodus 18:21