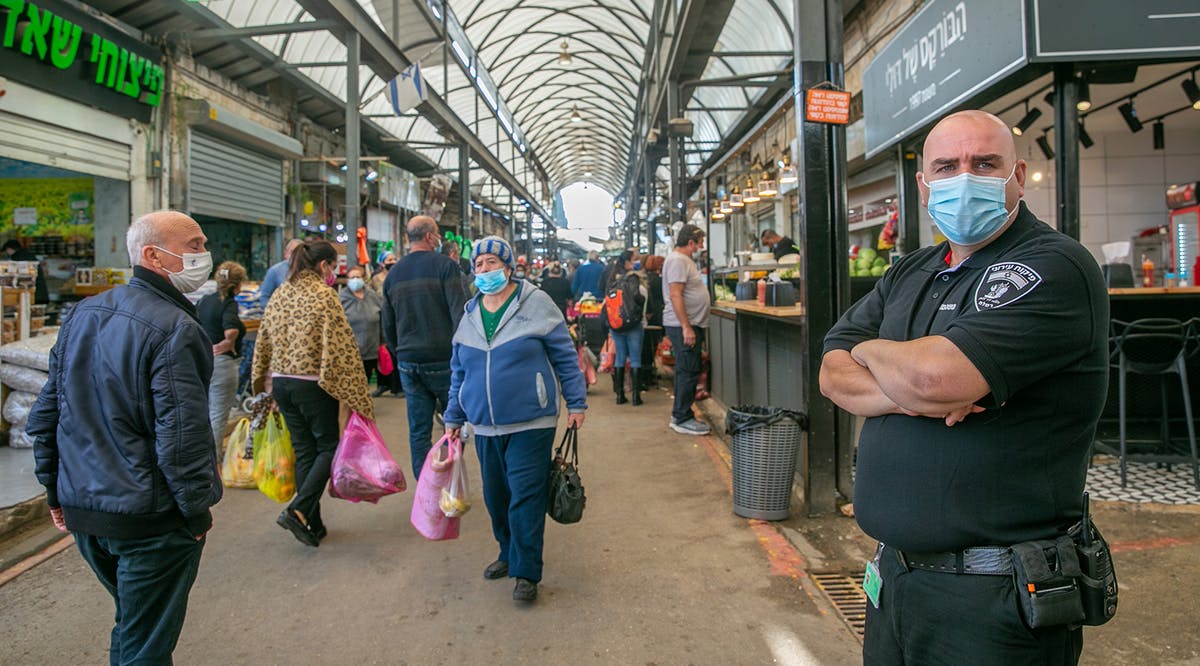 Israel to Enter Third Lockdown for At Least Two Weeks Starting Sunday
Israel, the West Bank, and Gaza are dealing with a renewed coronavirus outbreak, leading to proposals and measures intended to curb its spread and mitigate the economic ramifications of the crisis by both Israeli and Palestinian authorities.
Israel is severely limiting the entry of foreigners into the country as cases continue to spike. Starting Wednesday, Israelis returning from abroad will be obligated to enter a 14-day quarantine, or 10-days if they twice test negative for COVID.
Israel currently has 28,308 active cases; 3,136 people have died. In the West Bank, there are 14,894 active cases and 1,033 deaths, and in Gaza 9,574 active cases and 283 deaths. (HRZ / VFI News)
Fear not, for I am with you; be not dismayed, for I am your God; I will strengthen you, I will help you, I will uphold you with my righteous right hand. - Isaiah 41:10