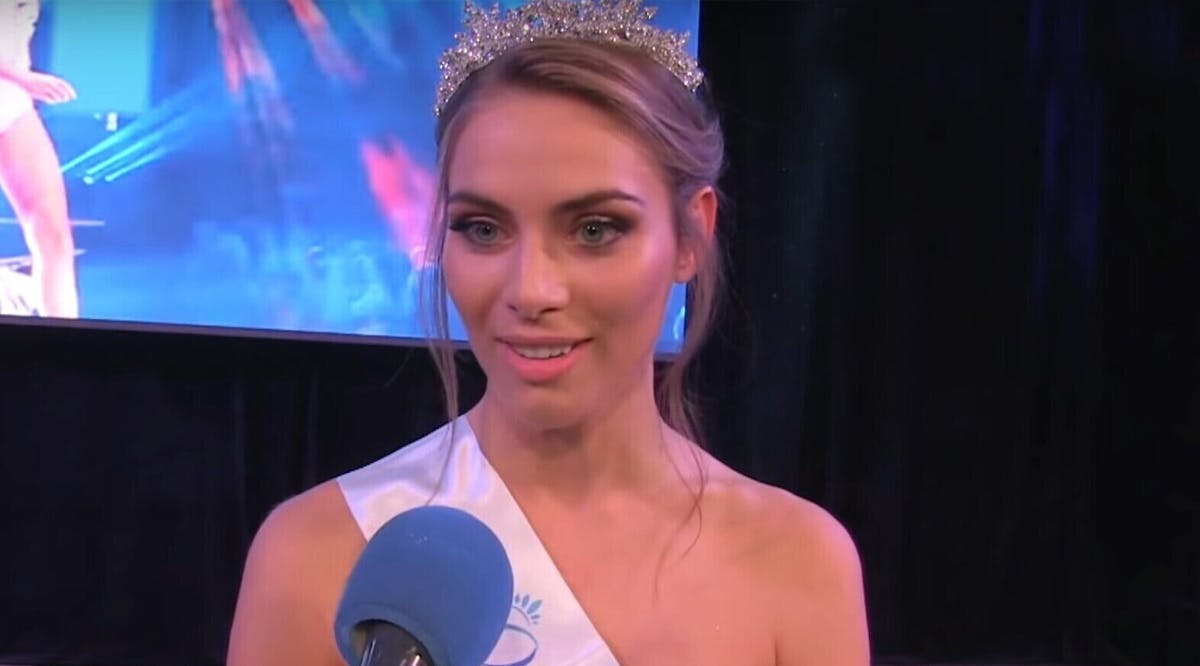 Miss France Runner-Up Attacked Online for Saying Her Father is Israeli
A flood of antisemitic insults, threats, and violent comments were spread on social media over the weekend targeting Miss Provence, April Benayoum, first runner-up in Miss France 2021 pageant, after it was revealed Saturday night during the final competition that she has an Israeli father.
"I have an array of origins: my mother is Serbo-Croat, my father Israeli-Italian. This gave me a passion for geography and the discerning of other cultures," Benayoum said in response to one of the judge's questions.
The reactions on social media were not long in coming.
"Hitler forgot to exterminate you, Miss Provence."
"Uncle Hitler forgot to exterminate you."
"#MissFrance2021 do not vote for her. The reason: She is Jewish."
"Miss Provence has a link with Israel. Get rid of her."
The Representative Council of Jewish Institutions of France (Crif), the umbrella organization of France's Jewish community, called the attacks on Benayoum "vile and unacceptable!" (JPost / VFI News)
"God, we ask that you root out all forms of hate and anti-semitism, wherever they exist."