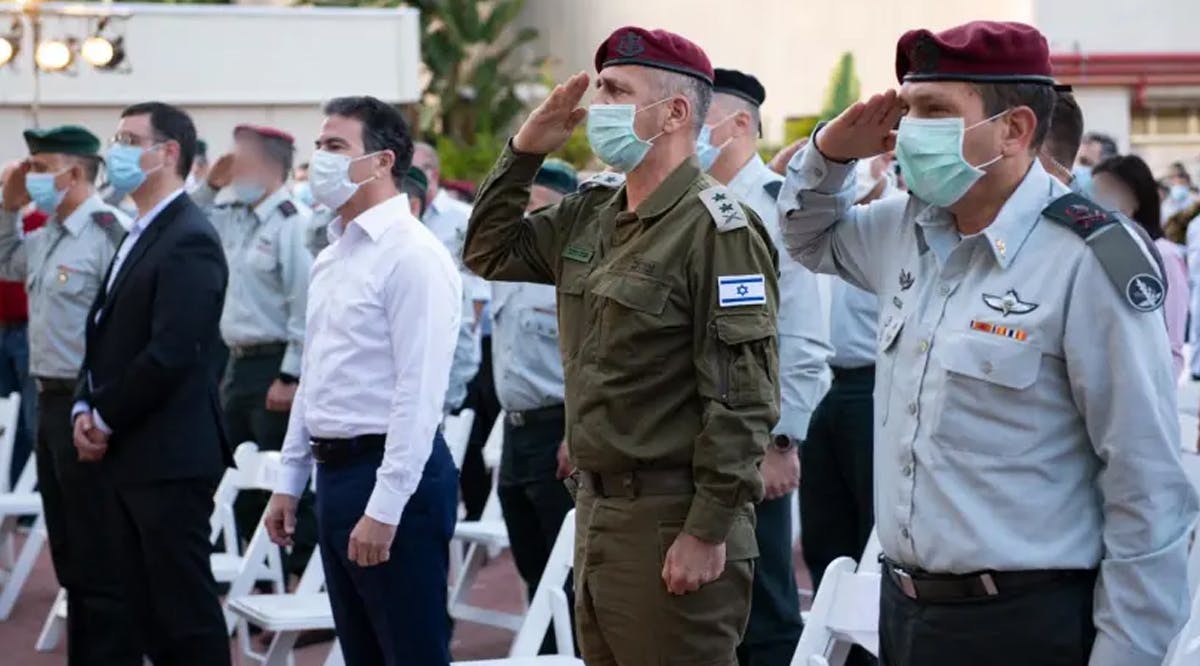 In Possible Signal to Iran, Haliva Appointed Head of IDF Intelligence
In what might be a signal toward Iran, Maj.-Gen. Aharon Haliva was appointed on Thursday to be the next head of IDF Intelligence.
Haliva is currently the head of the IDF's Operations Directorate, which is in charge of overseeing and coordinating the IDF's readiness for war.
Some see this move – at a time when tensions between Israel and Iran are high – as a sign that the IDF wants an experienced, well-informed officer heading the Intelligence Directorate.
Haliva was previously commander of the Paratroopers Brigade and the IDF Training Base 1 officers' school. (JPost / VFI News)
Pray for the peace of Jerusalem! "May they be secure who love you! Peace be within your walls and security within your towers!" - Psalm 122:6-7