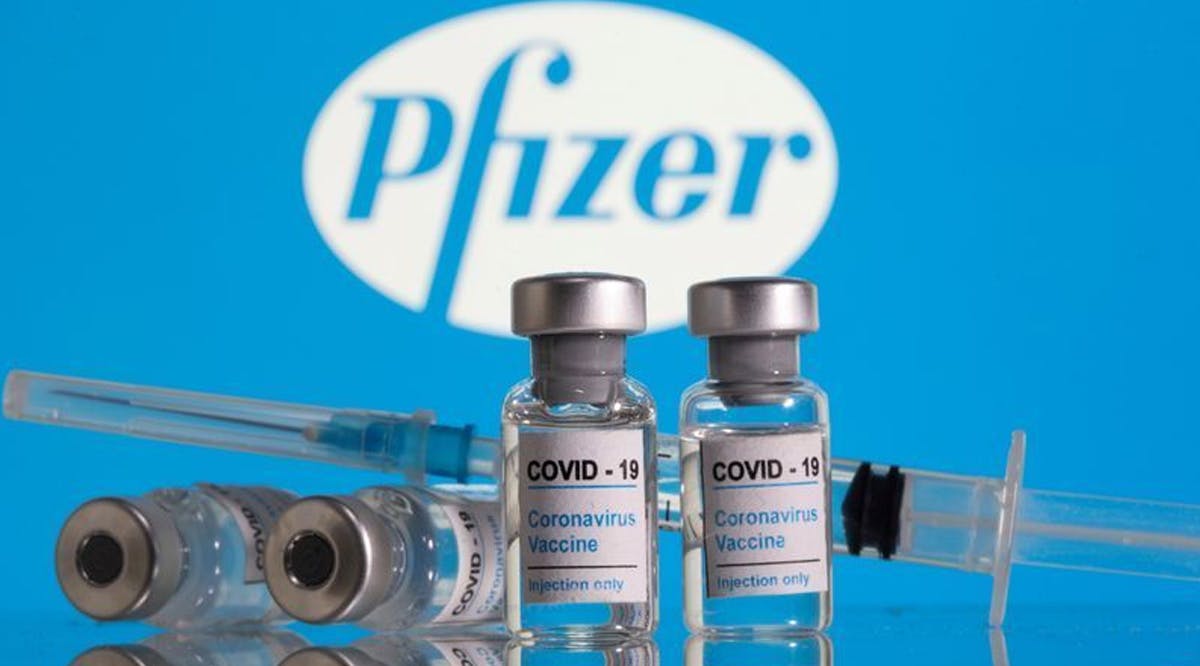 Israeli Study Finds 94 Percent Drop in Symptomatic COVID-19 Cases with Pfizer Vaccine
Israel's largest healthcare provider on Sunday reported a 94% drop in symptomatic COVID-19 infections among 600,000 people who received two doses of Pfizer's vaccine in the country's biggest study to date.
Health maintenance organization (HMO) Clalit, which covers more than half of all Israelis, said the same group was also 92% less likely to develop severe illness from the virus.
The comparison was against a group of the same size, with matching medical histories, who had not received the vaccine.
"It shows unequivocally that Pfizer's coronavirus vaccine is extremely effective in the real world a week after the second dose, just as it was found to be in the clinical study," said Ran Balicer, Clalit's chief innovation officer. (Nmax / VFI News)
"God, we ask that you continue to bless Israel with healing and protection from the coronavirus."
The articles included in this publication do not necessarily reflect the views or opinions of Vision for Israel. We try to provide accurate reporting on news pertinent to Israel, the Middle-East, the diaspora, and Jewish issues around the world—and we hope that you find it both informative and useful for intercessory prayer.