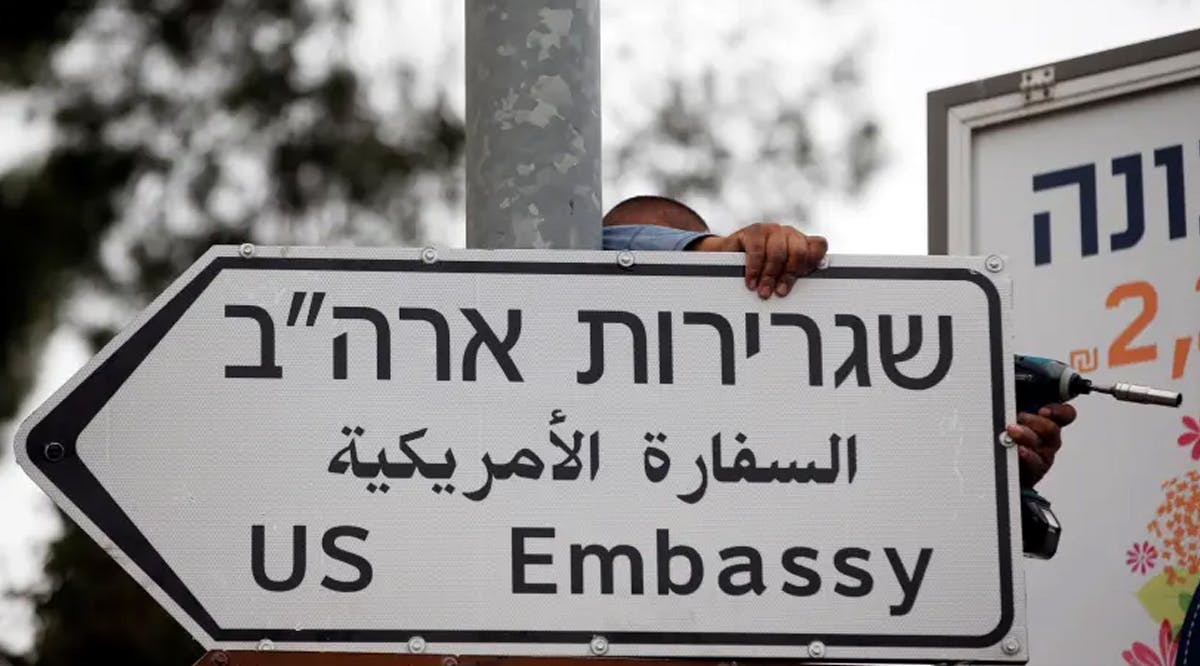 US Senate Votes to Keep Embassy in Jerusalem Permanently
The US Senate voted overwhelmingly Thursday to keep the United States Embassy in Jerusalem, with only three senators voting against establishing funding to maintain the diplomatic mission.
In a move welcomed by Israel and bitterly opposed by the Palestinians, the Trump administration recognized Jerusalem as Israel's capital in late 2017 and moved its embassy from Tel Aviv to the holy city in 2018. It was one of a string of diplomatic gifts delivered by former US President Donald Trump to Israel.
President Joe Biden is expected to take a more balanced approach toward Israel and the Palestinians, but he has said he does not plan on moving the embassy back to Tel Aviv. (TOI / VFI News)
At that time Jerusalem shall be called the throne of the Lord, and all nations shall gather to it, to the presence of the Lord in Jerusalem, and they shall no more stubbornly follow their own evil heart. - Jeremiah 3:17
Donation of Shoes to the Children of Ashdod
This winter we donated shoes to 44 underprivileged children in Ashdod. Told that these gifts were especially for them—from people who loved them—their faces were filled with joy. Thank you for helping us bless these dear children, and for helping them in their walk with the Lord.