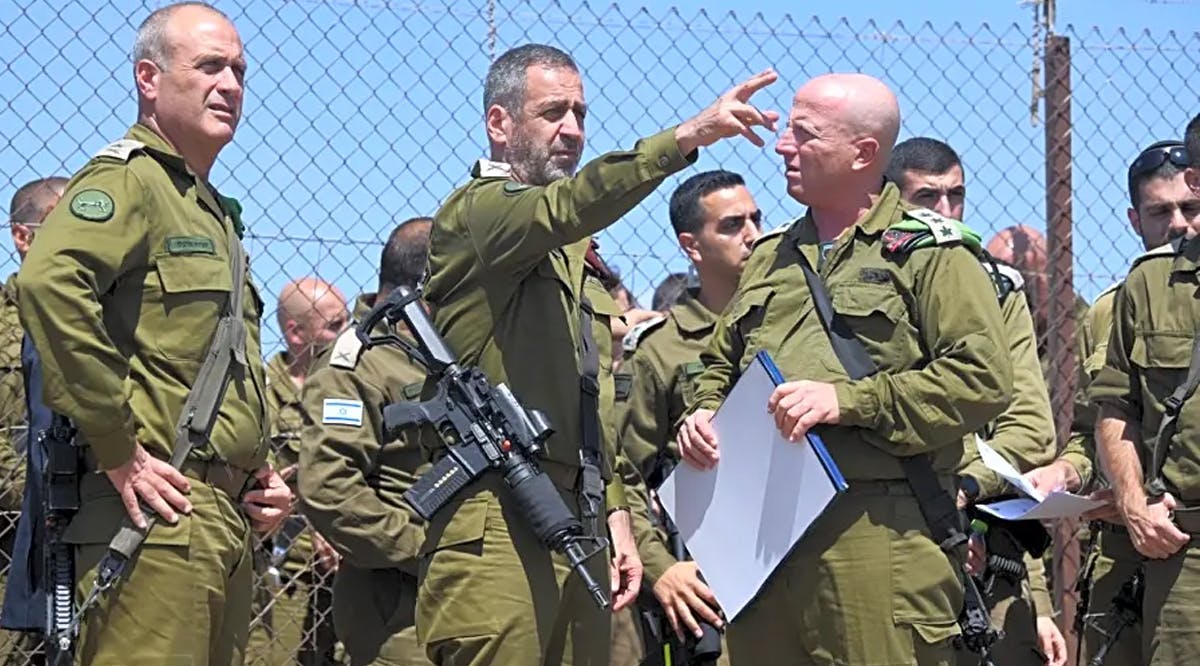 Hamas Trying to Instigate Conflict in Jerusalem over Temple Mount – NSC Chief Hulata
Hamas and extremist Palestinian forces are trying to escalate the situation on the Temple Mount in Jerusalem, with the aim of having it develop into an all-out conflict with Israel, Eyal Hulata, head of the National Security Council, said on Thursday, September 15.
"There are constant efforts by Hamas and others to escalate and create a narrative that al-Aqsa is in danger, and to turn Jerusalem into an explosive detonator," Hulata said at the International Institute for Counter-Terrorism (ICT) in Herzliya.
"Israel has not changed its policy on the Temple Mount, and does not want to change its policy on the Temple Mount," he said. "We are in a very sensitive time, before the holidays and the election. These things have a great influence." His words referenced the status quo understanding, by which Jews may visit Judaism's holiest site, but only Muslims may pray at the al-Aksa mosque located on the historic hilltop which is the third holiest religious site in Islam.
Right-wing activists have pushed back at the status quo restrictions, with an increasing number of Jews unofficially heading to the site to pray. The right-wing NGO Beyadenu – Returning to the Temple Mount, reported on Thursday that there was a 95% increase in the number of Jewish worshippers praying there, from 25,582 in 2021 to 50,000 this year. (JPost / VFI News)
"Lord, we ask that you protect the Jewish worshippers from Islamic extremists as they go to pray at the temple mount."
The articles included in this publication do not necessarily reflect the views or opinions of Vision for Israel. We try to provide accurate reporting on news pertinent to Israel, the Middle East, the diaspora, and Jewish issues around the world—and we hope that you find it both informative and useful for intercessory prayer.