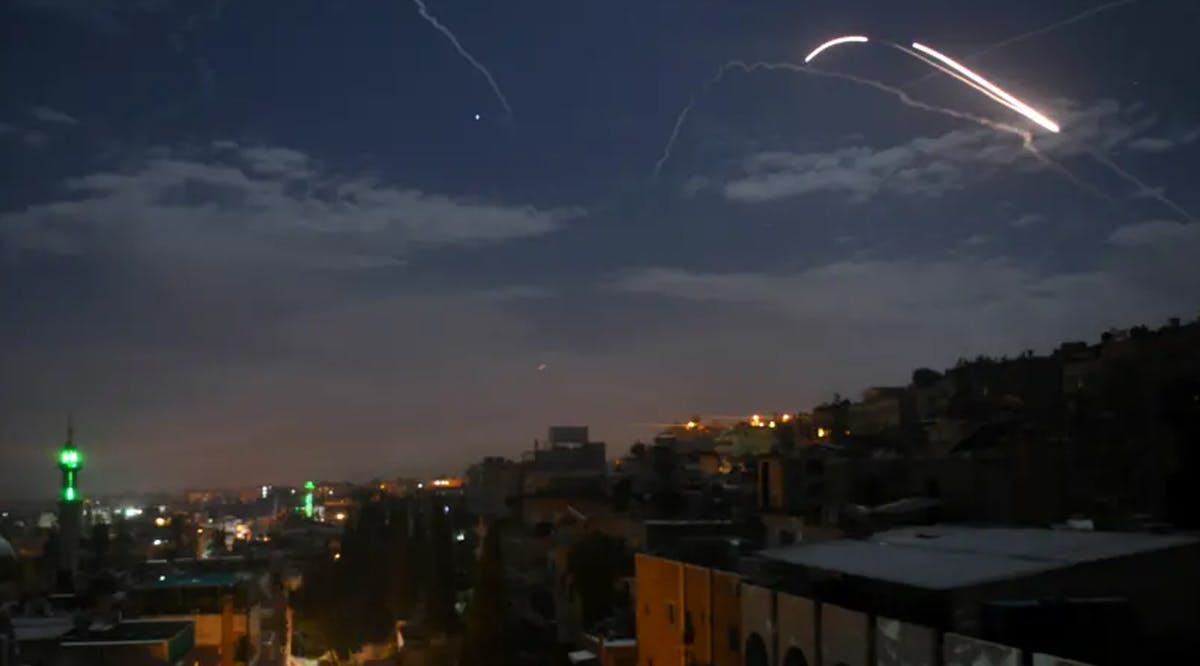 1 Killed, 3 Injured in Alleged Israeli Airstrike Near Syria-Lebanon Border
Syrian air defenses responded to an alleged Israeli airstrike near the Syria-Lebanon border on Tuesday night, which has left one soldier dead and three others wounded, according to a Syrian military source, SANA reported.
The source added that the strike targeted an air defense unit in the area.
The open-source intelligence social media account Intelli Times tweeted earlier that the strike targeted a weapons stockpile intended for Hezbollah located along a weapons-smuggling route between Syria and Lebanon.
A round-trip Fars Air Qeshm flight between Tehran and Damascus was reported by civilian flight tracking sites on Monday. The airline is suspected of being used to smuggle weapons from Iran to Syria and Lebanon. (JPost / VFI News)
"God, we ask that you protect innocent life from all harm."
Watch this important message from Barry and Batya: