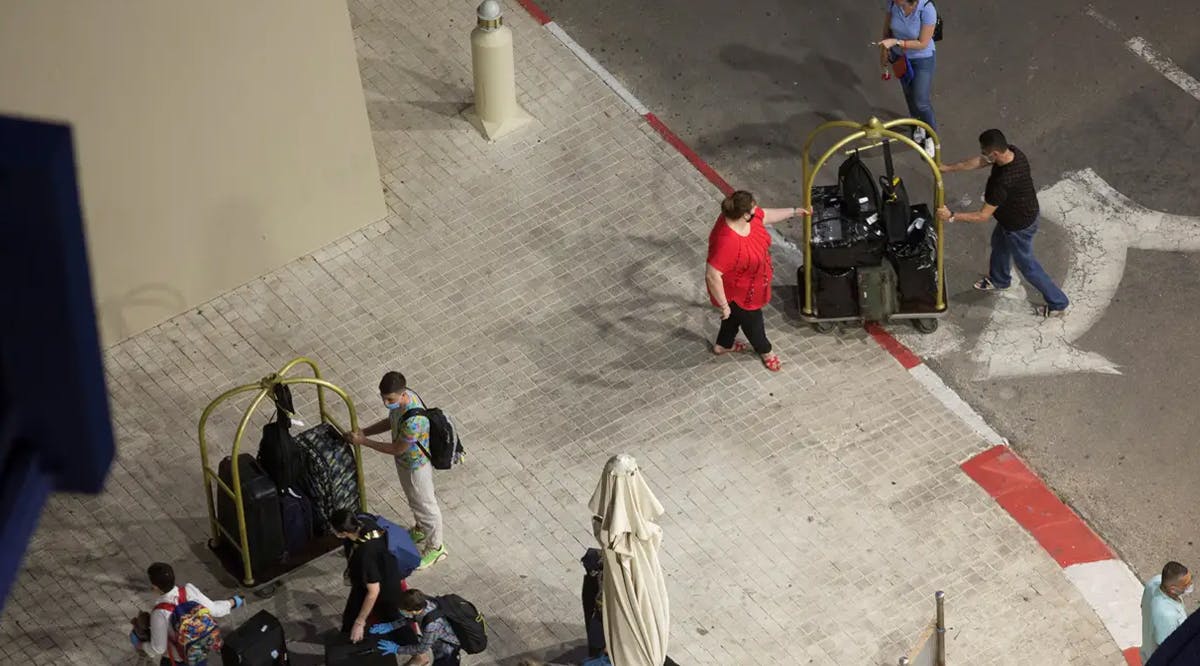 Israelis Returning from Abroad Will No Longer Quarantine in Gov't Facilities
Authorities in Israel, as well as the West Bank and Gaza, are grappling with the current increase in coronavirus cases, which has prompted directives to curb its spread but also an effort to mitigate the economic consequences of the crisis.
Israel has entered a third nationwide lockdown and has severely limited the entry of foreigners into the country as cases continue to spike. Israelis returning from abroad are obligated to go into quarantine for 14 days – or 10 days if they twice test negative for COVID-19.
Israel currently has 40,929 active cases; 3,292 people have died. In the West Bank, there are 12,972 active cases and 1,120 deaths, and in Gaza 10,729 active cases and 340 deaths. (HA / VFI News)
Beloved, I pray that all may go well with you and that you may be in good health, as it goes well with your soul. - 3 John 1:2