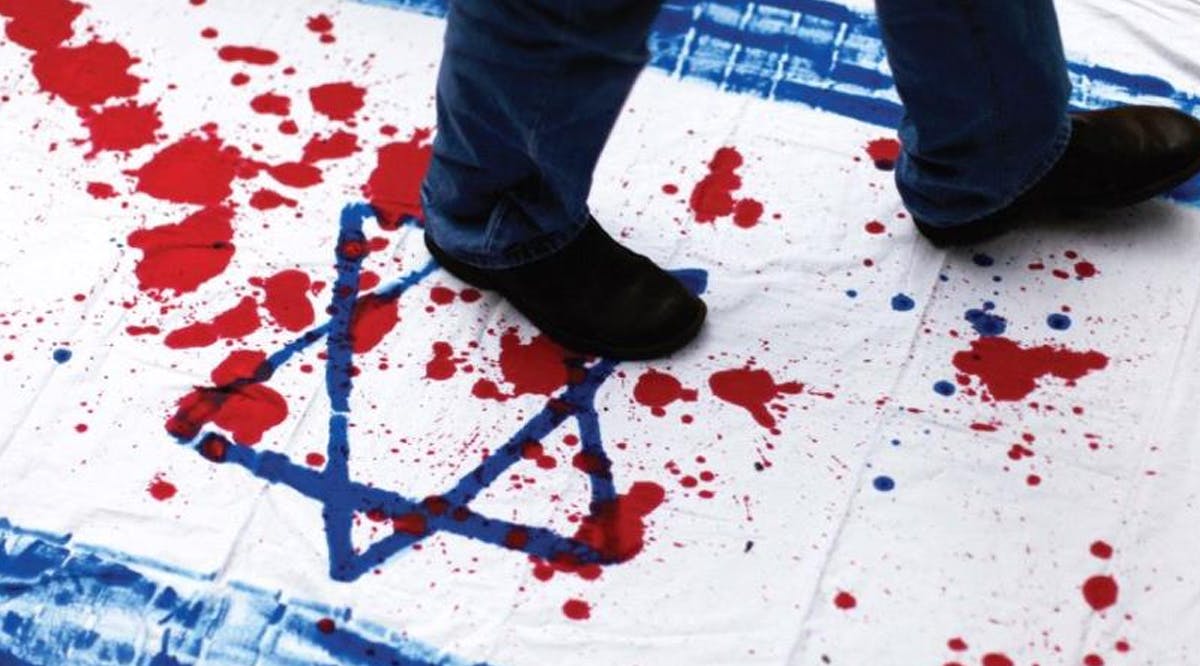 Johns Hopkins University TA Suggests Penalizing Pro-Israel Students
A graduate researcher and teaching assistant (TA) at Johns Hopkins University's chemistry department has suggested penalizing Zionist students for being pro-Israel, according to a series of letters sent to the university.
The faculty member, who works in the university's chemistry department, "allegedly posted a series of racist, antisemitic statements on a public Twitter account, including shocking bigoted statements attacking Israelis and white people, and a poll asking followers if [he] should penalize 'zionist students' with low grades due to [his] hatred of Israel," according to the first letter sent to the university from the Zionist organization.
The TA asked in a Twitter poll if he should give a pro-Israel student their points in an exam "even though they support your ethnic cleansing."
(JPost / VFI News)
"God, we ask that you blot out all forms of antisemitism—wherever it hides."