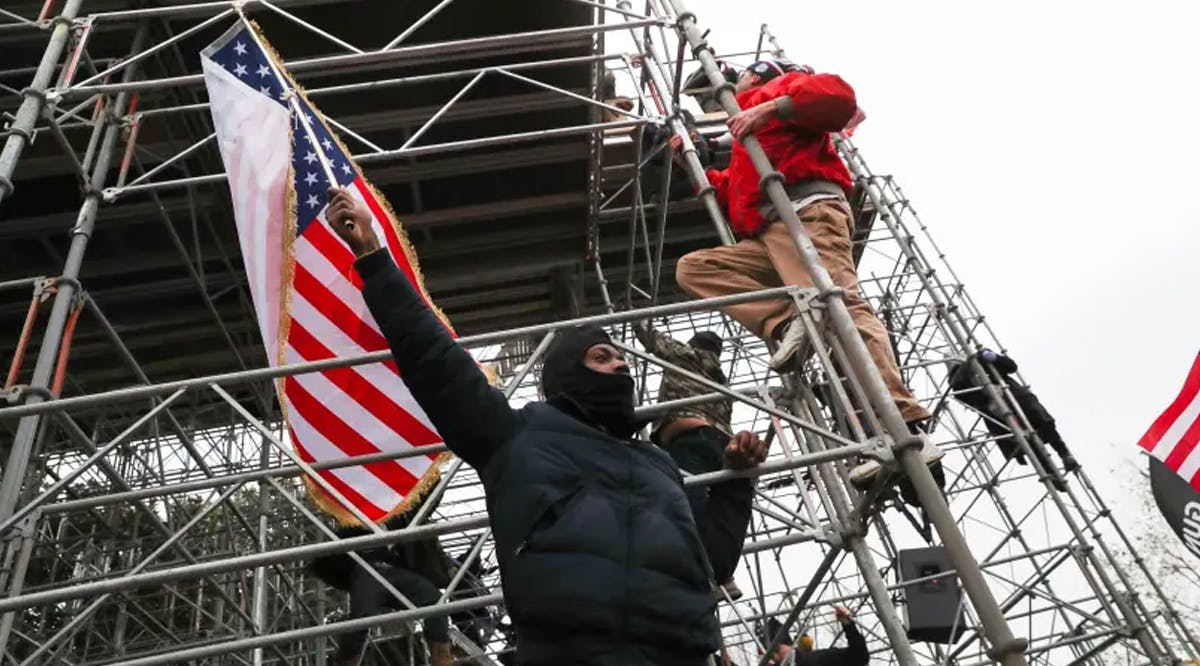 Republican Jews Congratulate Biden, Call for Peace Following Capitol Raid
The Republican Jewish Coalition (RJC) congratulated President-elect Joe Biden on his election to become the 46th President of the United States, after Congress ratified the results and certified his victory on Thursday.
Shaken elected officials formally stamped Biden's victory hours after hundreds of President Donald Trump's supporters stormed the US Capitol in a harrowing assault on American democracy.
"After the abhorrent mob attack yesterday on our Capitol, our elected officials went back to work, fulfilled their duty under our Constitution, and certified the results of the 2020 election," the RJC said in a statement. "Now is the time for the same peaceful transition of power that the US has carried out for over 220 years. It is also time for healing and unity in our country, because we face many serious and significant challenges."
The RJC noted that unity is needed now more than ever after the showing the United States gave the world on January 6, noting that "adversaries and competitors abroad will be watching the new administration closely." (JPost / VFI News)
"God, we ask that you let peace and justice prevail in the face of chaos and violence."