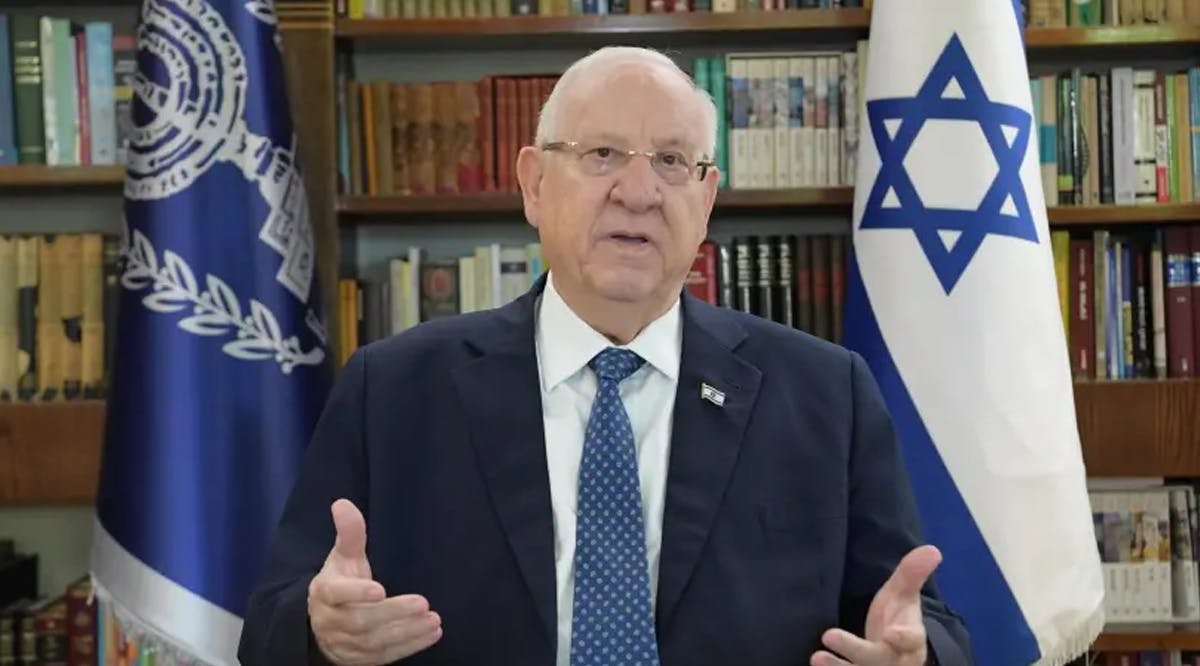 Rivlin: We're Going into Lockdown So as Not to Kill Each Other
President of Israel Reuven Rivlin today, Thursday, addressed the nation ahead of the beginning of the lockdown this evening and commented on the events in Washington. In his remarks, the president called for full compliance with the restrictions and warned against anarchy.
"The pictures of the disturbances from Capitol Hill are shocking. They remind us all that democracy, even when it is strong and deeply-rooted, is not to be taken for granted.
"I call on all public leaders – in all towns, from all sectors of society, political leaders and spiritual leaders, mayors, heads of civil society organizations – please, do your duty and stop the threat of anarchy. The lockdown, with all its restrictions as decided by the government, applies to us all. Whatever your position, this lockdown is the decision of the government, Israel's elected government, on the recommendation of the professional medical advisors responsible for our health, the health of the people as a whole without any deviation or political views." (INN / VFI News)
I appeal to you, brothers, by the name of our Lord Jesus Christ, that all of you agree, and that there be no divisions among you, but that you be united in the same mind and the same judgment. - 1 Corinthians 1:10