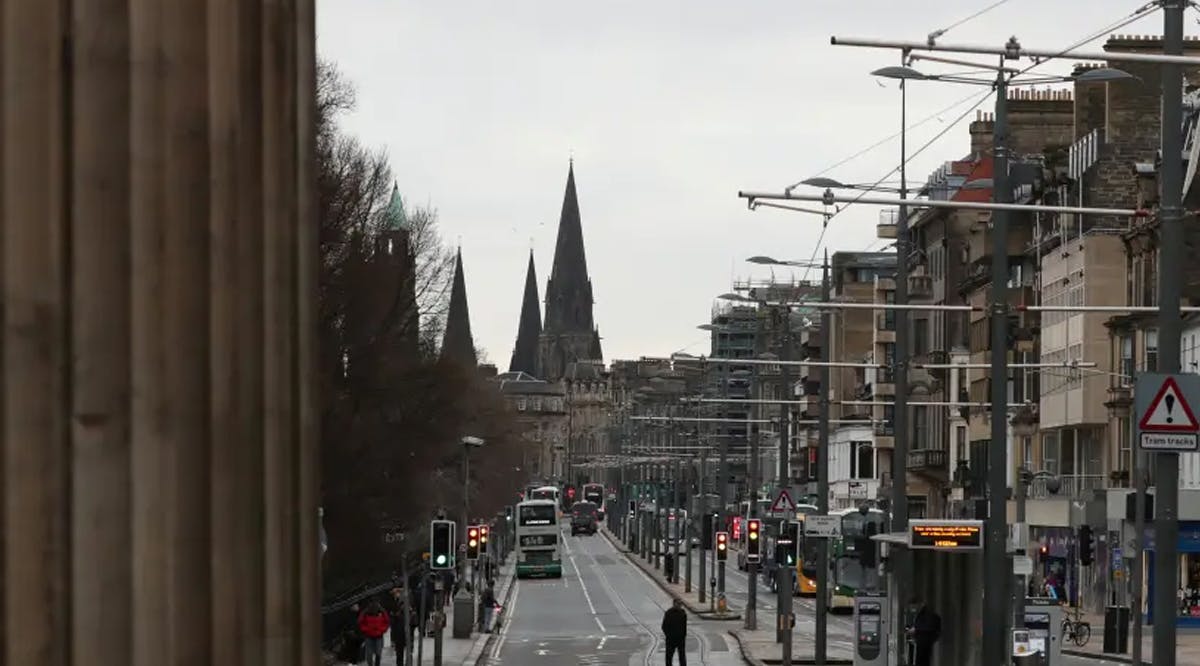 Scotland Lists Jerusalem Separately from Israel on COVID-19 Travel Advisory
The Scottish government posted a foreign travel advisory warning for the Jewish State amid the coronavirus pandemic, with an interesting caveat of distinguishing Jerusalem and Israel as being two separate entities.
The advisory was published on Thursday in light of the recent spike of infections in Israel, which has sent the country into its third lockdown.
Those traveling from Israel to Scotland will now be required to self-isolate for 10 days upon arrival, as per the new public health rules.
"Travelers arriving in Scotland from Israel and Jerusalem must now quarantine on arrival for 10 days," the advisory read, noting Israel and Jerusalem separately. (JPost / VFI News)
But avoid foolish controversies, genealogies, dissensions, and quarrels about the law, for they are unprofitable and worthless. - Titus 3:9-11