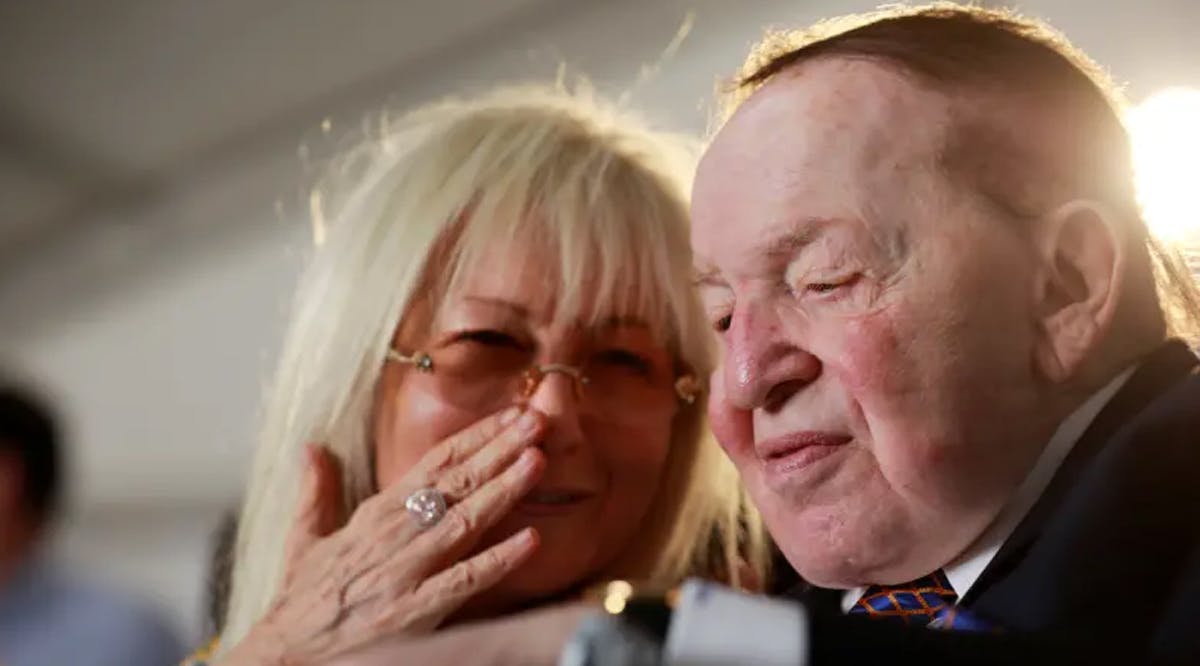 Sheldon Adelson, Jewish Casino Tycoon, Passes Away at 87
Sheldon Adelson, the longtime casino magnate who bet big on Prime Minister Benjamin Netanyahu and US President Donald Trump, died Tuesday of complications from treatment for non-Hodgkin's lymphoma. He was 87.
News of his death pushed other items off the front pages of Israeli newspapers. It was also widely reported in America's electronic and print media, as well as in many other publications around the world.
Politicians and public figures in Israel and in the US were quick to voice tributes and to send their condolences to the Adelson family after the Boston-born Jewish tycoon passed away.
Deprived of his social media accounts, Trump could not tweet his feelings about the man who had contributed so much to his campaign. (JPost / VFI News)
And the dust returns to the earth as it was, and the spirit returns to God who gave it. - Ecclesiastes 12:7