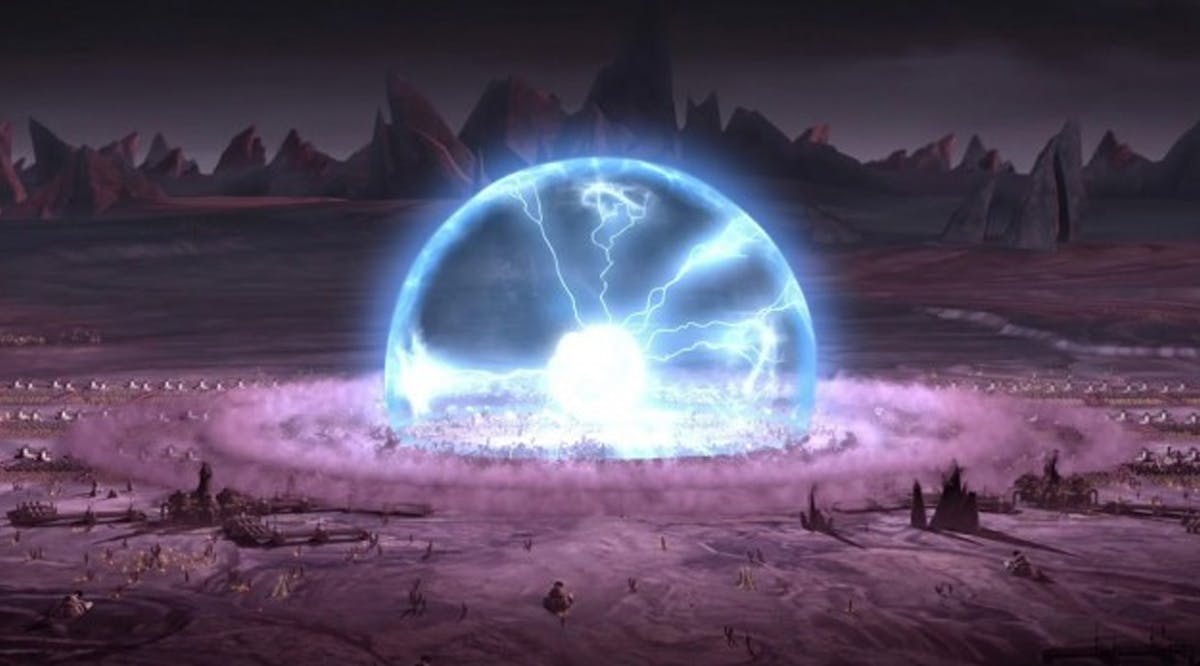 Army Warns Civilians: Buy Radio for Bomb Shelters in Preparation for Mass Power Outage
In what many are saying is a forewarning against an imminent Iranian strike, a rather ominous video was published on Wednesday by the IDF'S Homefront Command. The Army's clip instructs Israeli civilians to keep a radio in their bomb shelters in case of massive power or internet outage.
In the video, the presenter explains that if there is a power cut, the only way to get information or warnings is via radio.
Although the IDF tried to keep the video lighthearted, reports from Tehran indicate that their nuclear ambitions have only gained steam. The US Reports: Iran has notified the International Atomic Energy Agency that it intends to install metallic uranium production equipment at the Isfahan site, which could be used to develop nuclear weapons. (I365 / VFI News)
"No weapon that is fashioned against you shall succeed, and you shall confute every tongue that rises against you in judgment. This is the heritage of the servants of the Lord and their vindication from me, declares the Lord." - Isaiah 54:17