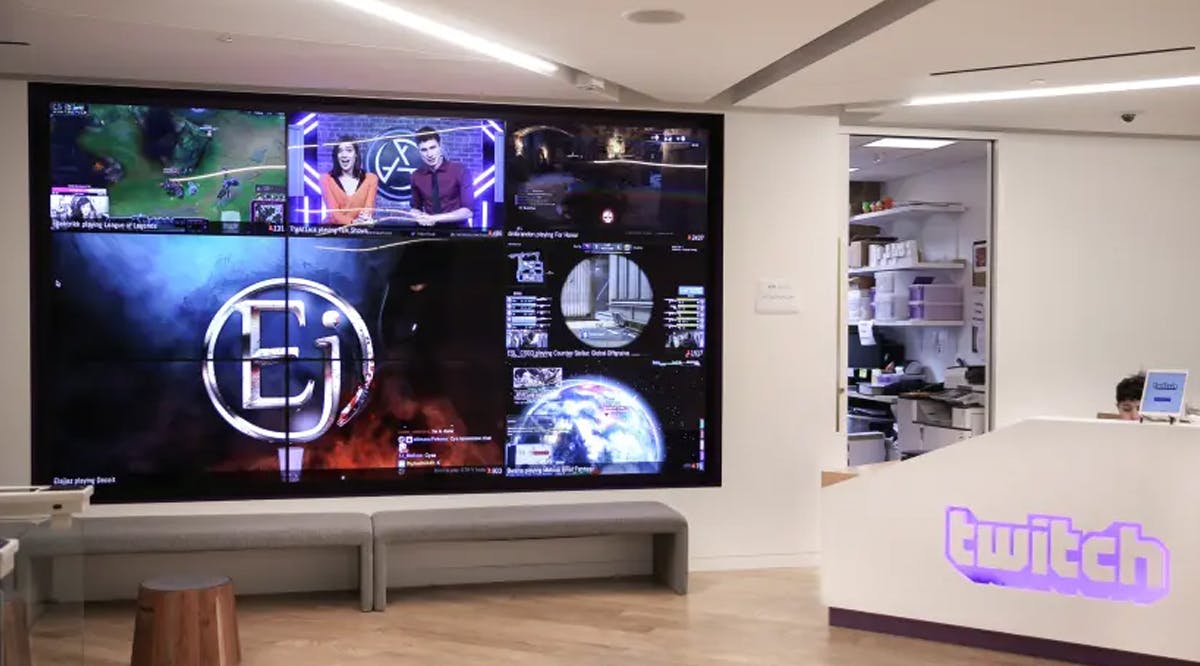 Twitch Receives Highest Mark for Efforts to Remove Holocaust Denial
The Anti-Defamation League (ADL) gave Twitch the highest marks out of any other social network with reference to its efforts to combat Holocaust denial across the dedicated streaming platform.
The ADL issued a "report card" for each of the ten largest social media networks, which scrutinized platforms such as Twitch, TikTok, Youtube, Facebook, and Discord, among others - presenting them with a final grade after reviewing their policies toward Holocaust denial.
The review took a deep look into each platform's terms of service agreements in order to discover whether there are explicit Holocaust denial policies, how the platform addresses the issue in the case of an infraction, and what actions are taken if any.
Twitch received a B, while Twitter, YouTube, and TikTok earned a C. Facebook, Discord, and Reddit "barely passed" with a D. No platform was awarded an A. (JPost / VFI News)
Lying lips are an abomination to the Lord, but those who act faithfully are his delight. - Proverbs 12:22
"God, we ask that you will silence the lying tongues and the ones who deny the Holocaust. Bring the reality of what happened in the past to the forefront of people's awareness so that we can make sure that the atrocities of the Holocaust will never happen again."