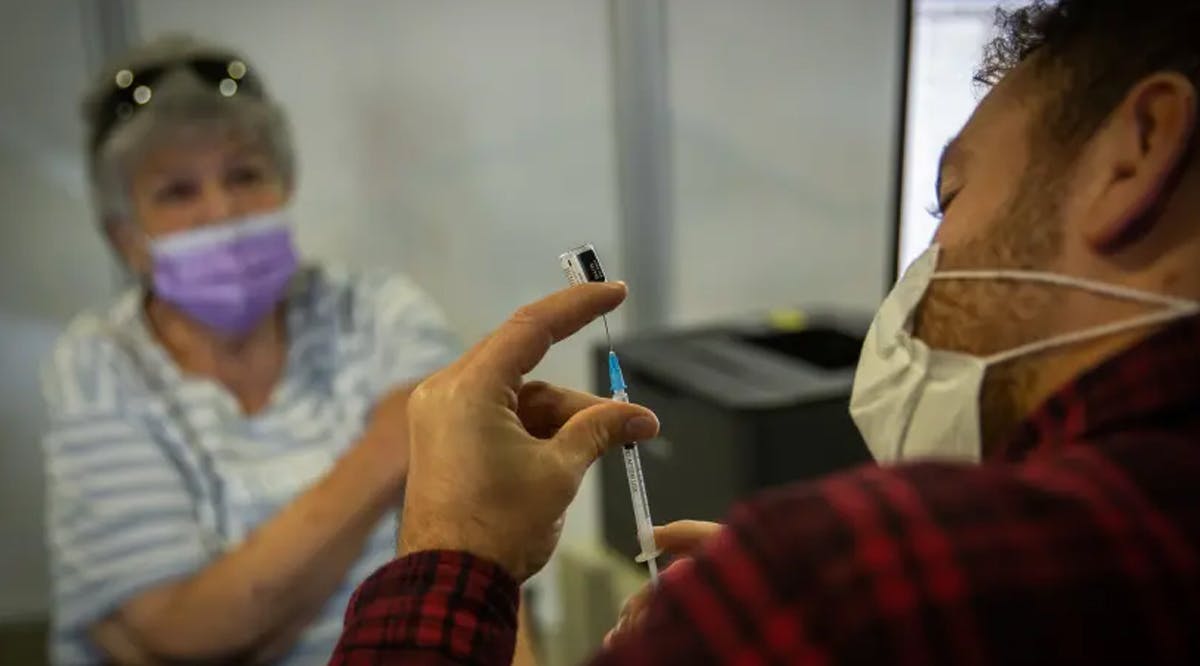 Health Ministry: Due to Shortage, Israel Will Take 2-Week Vaccine Break
Israel will have a two-week break in the vaccination of the general public due to an expected shortage of vaccines and the need to hold on to an amount that can be used for the second "booster" shot required by people who have been inoculated once, Health Ministry Director-General Prof. Chezy Levy said on Thursday.
Levy was referring to reports that the vaccine campaign will stop in ten days due to a shortage. In addition, the director-general addressed the issue of vaccines among teaching staff, as well as cases in which the entire population is invited to be vaccinated before the vaccines run out.
When asked if the vaccine will run out in 10 days, Levy replied: "No, we will start a second round of vaccinations. There will be a two-week break, but we are working on renewing the shipping inventory because we started a little ahead of time." (JPost / VFI News)
"God, we ask that you speed this lifesaving vaccination to those who need it most, and bring a swift end to this pandemic."