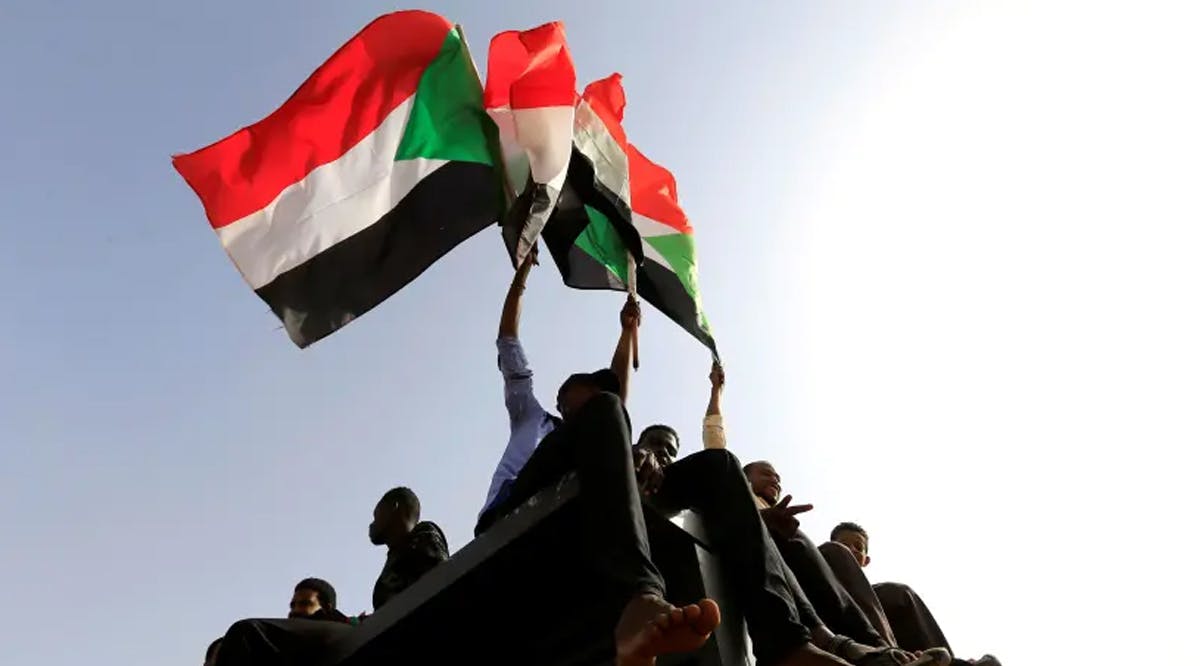 Sudan Officially Joins Abraham Accords
Sudan signed the Abraham Accords, officially agreeing to peace and normalization with Israel, on Wednesday.
Sudanese Justice Minister Nasredeen Abdulbari signed the document with US Treasury Secretary Steven Mnuchin present. Mnuchin continued to Israel for "important meetings," as he characterized them on Twitter.
Sudan became the third of four countries to agree to sign on to the Trump administration-brokered accords, following the United Arab Emirates and Bahrain, and before Morocco.
Though Khartoum announced its willingness to join in late October, its government waited to proceed until the US removed Sudan from its list of state sponsors of terrorism last month, following the overthrow of dictator Omar al-Bashir in early 2019. Sudan paid $335 million in compensation to American victims of terrorism and their families as part of the removal process. (JPost / VFI News)
"God, we ask that you continue to foster peace among the nations."