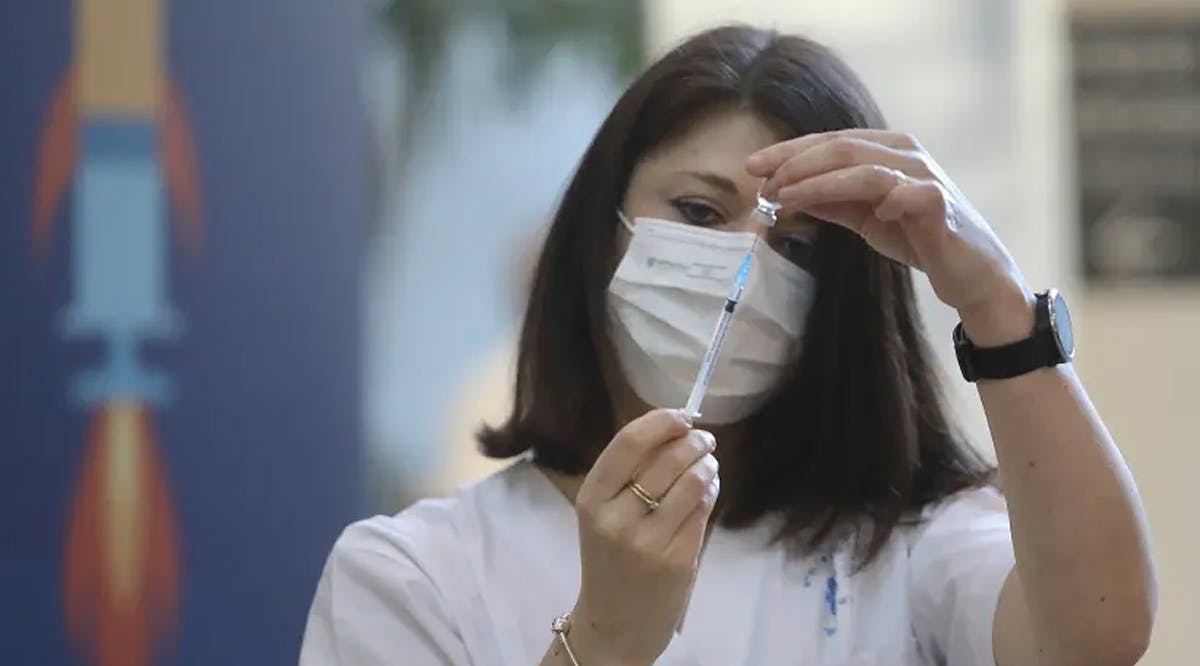 Vaccine Rollout Inspires Jews to Move to Israel and Israelis to Return
The coronavirus crisis has accomplished what decades of government ad campaigns did not do — it has brought hundreds of thousands of Israelis back from abroad and made the country more enticing as a home for American Jews.
As of July, more than 190,000 Israelis had returned to Israel from abroad, including more than 6,000 who had been away from the country for over half a year, according to data released by the Foreign Ministry. Many of those who returned early in the pandemic had been Israelis working in China, where the effects of the virus were first felt.
Israeli embassies and consulates abroad have issued approximately 10,000 travel documents, including issuing new passports (often for children of Israelis born abroad who had not been in Israel yet) and renewing and extending passports for Israelis planning to come back since the beginning of the pandemic. (JPost / VFI News)
"God, we ask that you continue to strengthen Israel with health and prosperity."