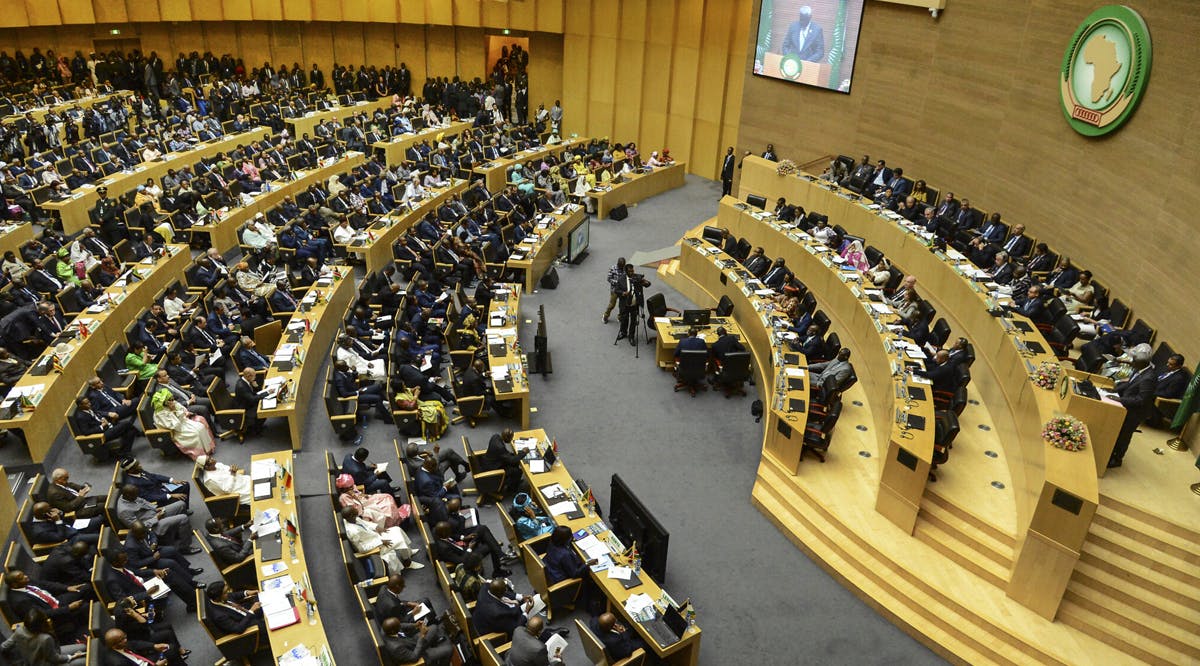 Israel to Join African Union as Observer after Being Kept Out for 2 Decades
Israel will be joining the African Union as an observer state, the Foreign Ministry announced Thursday.
Israel's ambassador to Addis Ababa, Aleleign Admasu, submitted Israel's charter as an observer member to the 55-member continental organization.
"This is a day of celebration for Israel-Africa relations," said Foreign Minister Yair Lapid. "This diplomatic achievement is the result of efforts by the Foreign Ministry, the African Division, and Israeli embassies on the continent."
"This corrects the anomaly that existed for almost two decades," Lapid continued, "and is an important part of strengthening of fabric of Israel's foreign relations. This will help us strengthen our activities in the continent and in the organization's member states." (TOI/VFI News)
"God, we ask that you continue to support Israel and African ties, and promote continued diplomatic relations between Israel and the nations."
The articles included in this publication do not necessarily reflect the views or opinions of Vision for Israel. We try to provide accurate reporting on news pertinent to Israel, the Middle East, the diaspora, and Jewish issues around the world—and we hope that you find it both informative and useful for intercessory prayer.