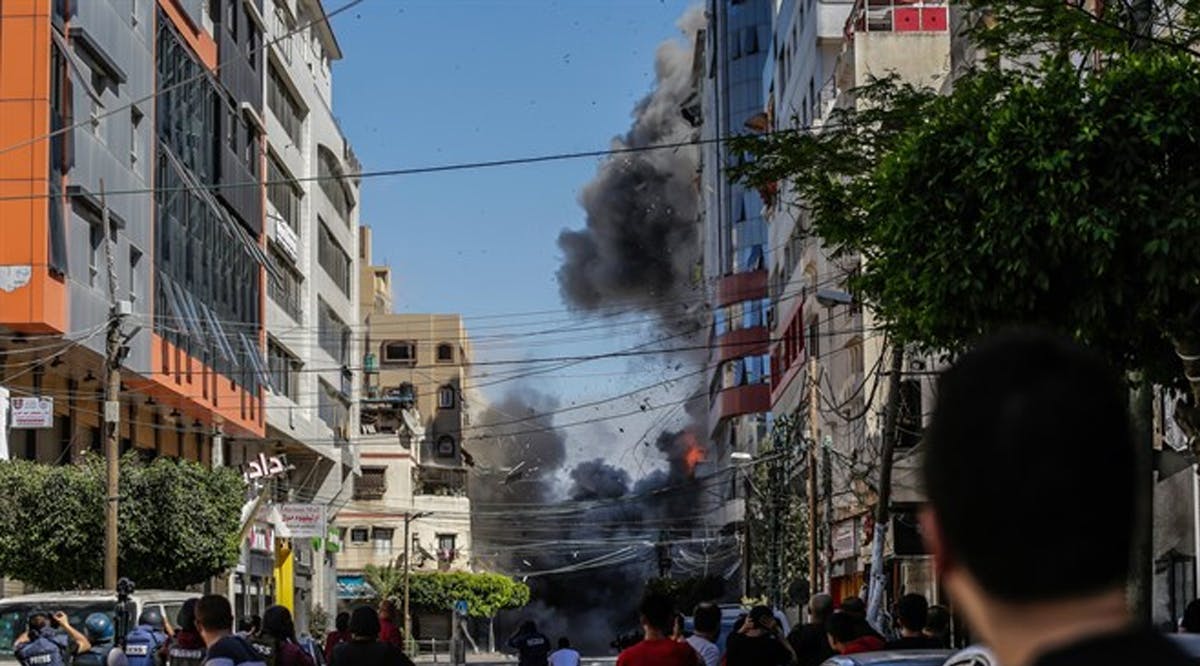 This Is What Caused a Mysterious Gaza City Explosion
IDF Arabic Spokesman Avichay Adraee on Thursday explained on Twitter what caused a mysterious explosion in Gaza City.
The explosion, which occurred Thursday morning in a civilian area with many stores, reportedly left one person dead and at least ten others wounded and caused a great deal of damage to stores and other buildings at the site.
According to Adraee, the Islamic Jihad terror group bears responsibility for the explosion in Gaza City's marketplace.
"We warned them in the past, but they did not wake up!" Adraee tweeted in Arabic. "This morning, an explosion of great force shook a weapons storehouse belonging to the Islamic Jihad terror group - in the heart of the al-Zawiya marketplace, in the center of Gaza City. The explosion caused deaths and injuries, as well as destruction of the site and a great deal of damage." (INN / VFI News)
"Lord, we pray that you would stop the acts of terror coming from Gaza. We pray that the funding that has been going to terror organizations would be stopped and that the funds will go towards rebuilding Gaza and will aid the people who need it."