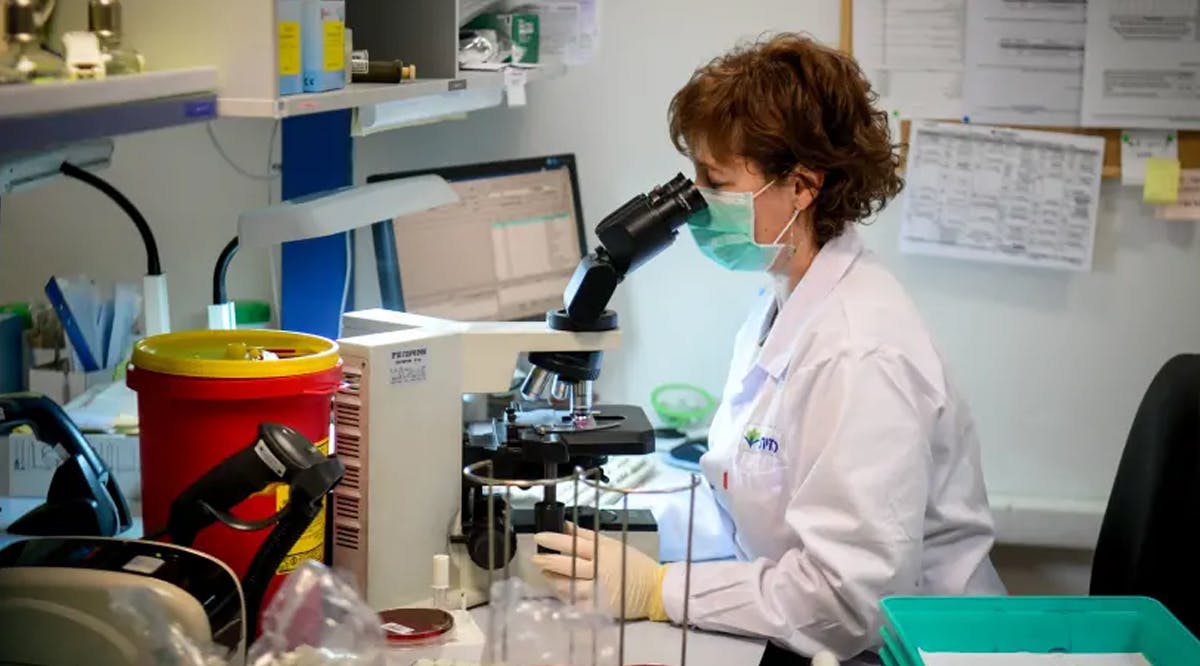 Rapid Corona Testing to Undergo Final Validation
Israel continues to be plagued by long waits between tests and results. However, a testing tool developed during the first coronavirus wave by Israeli researchers is undergoing final validation and should be available for use by winter – when the public could suffer from a combination of flu and COVID-19.
Researchers at Technion-Israel Institute of Technology and Rambam Health Care Campus say that the "pooling" method they successfully tested in March, which would increase testing capacity and speed, is undergoing final validation; they hope it will be accessible to hospitals and health fund labs soon.
Pooling, which has been used since World War II and became better known in the 1990s as a way of testing for HIV, enables simultaneous testing of dozens of samples.
"This way we can significantly accelerate the testing rate," Technion research Idan Yelin explained. "Only in those rare cases, where the joint sample is found to be positive, will we conduct an individual test for each of the specific samples." (JPost / VFI News)
Behold, I will bring to it health and healing, and I will heal them and reveal to them abundance of prosperity and security. —Jeremiah 33:6