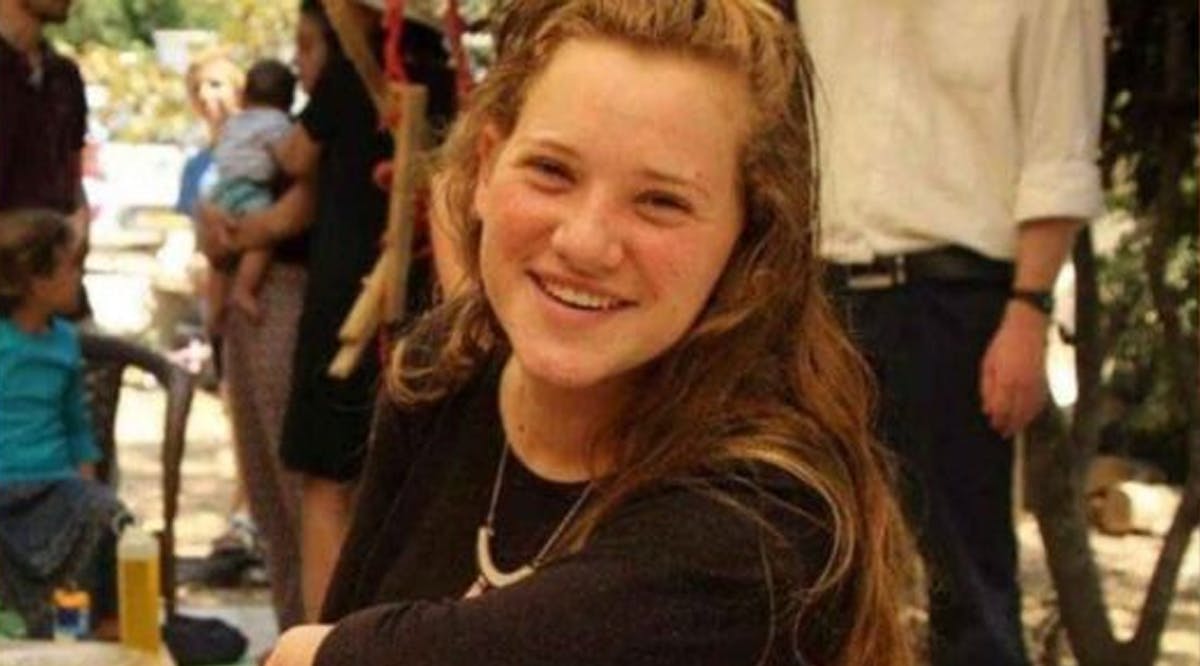 Dutch Civil Servants Tied to Palestinian Terrorists
Dutch civil servants took a picture with one of the terrorists charged with killing 17-year-old Rina Schnerb, The Jerusalem Post has learned, despite their government's denial of any known connection between organizations they fund and terrorist groups.
The photograph from 2017, which can be found on the Netherlands Representative Office in Ramallah's Facebook page, features Dutch officials, including Head of Cooperation in Ramallah Henny de Vries, and leaders of the Palestinian-run organization Union of Agricultural Work Committees (UAWC), to which the Dutch representative in Ramallah pledged nearly $20 million in 2013-2021.
Palestinian terrorists killed Shnerb on August 23, 2019, in a bombing attack at a spring near Dolev, injuring her father Rabbi Eitan Shnerb as well as her brother Dvir.
The commander of the PFLP terror cell that prepared and detonated the bomb was Samer Arbid, an accountant for UAWC at the time of his 2019 arrest. (JPost / VFI News)
"God, we ask that you open the eyes of the international community—that they would know exactly who they're dealing with, and divest themselves from those who do evil in the world."