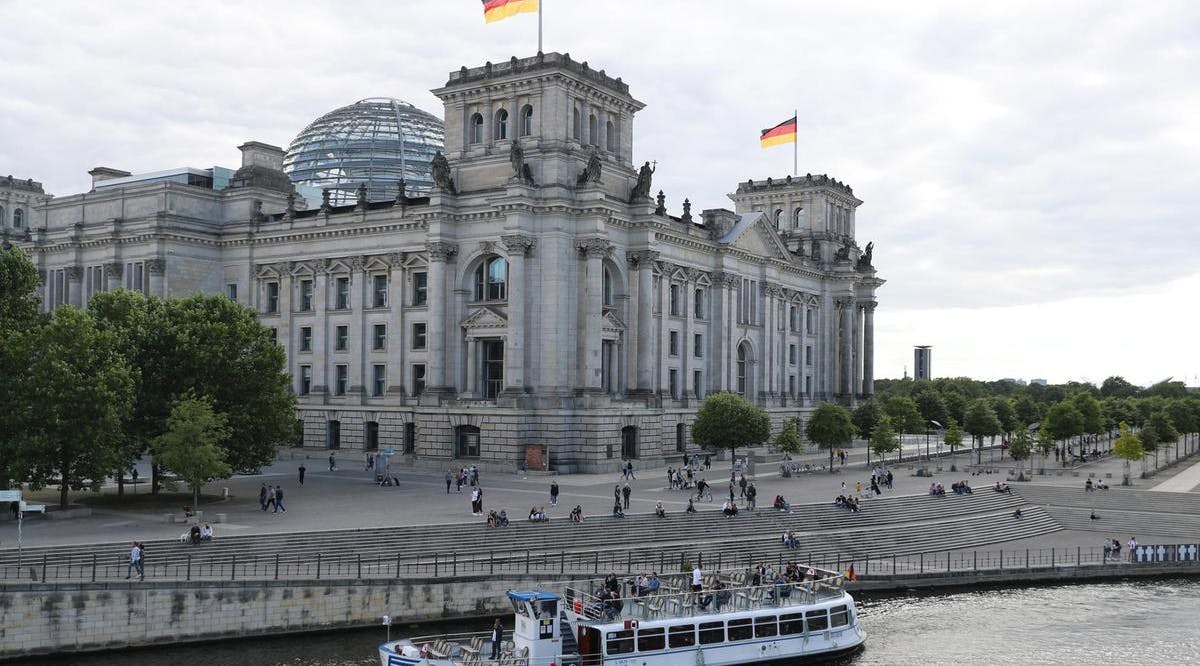 Outrage in Germany Over Adviser Linked to Turkish Nationalists
Politicians in Germany have expressed their misgivings over the appointment of a Foreign Ministry adviser whose role with the country's Central Council of Muslims links her to a far-right Turkish group.
Figures from the center-right Christian Democratic Union (CDU) of Germany and the left-wing group in the Bundestag have raised concerns over the appointment of Nurhan Soykan, a deputy chairwoman of the central council.
Their warnings relate to the council's failure to dissociate itself from the Turkish nationalist group, the Grey Wolves.
The far-right extremist organization has been identified by Germany's Federal Office for the Protection of the Constitution as having members within the Turkish-Islamic Cultural Associations in Europe (Atib), the largest member association in Ms. Soykan's Muslim council.
"An organization that tolerates anti-constitutional forces in its ranks cannot be a partner of our state, and its top officials cannot be in the service of our state," Christoph de Vries, the CDU rapporteur for religious communities, said according to Die Welt.
"This carelessness in dealing with Islamism and nationalism worries me," he added. (TN / VFI News)