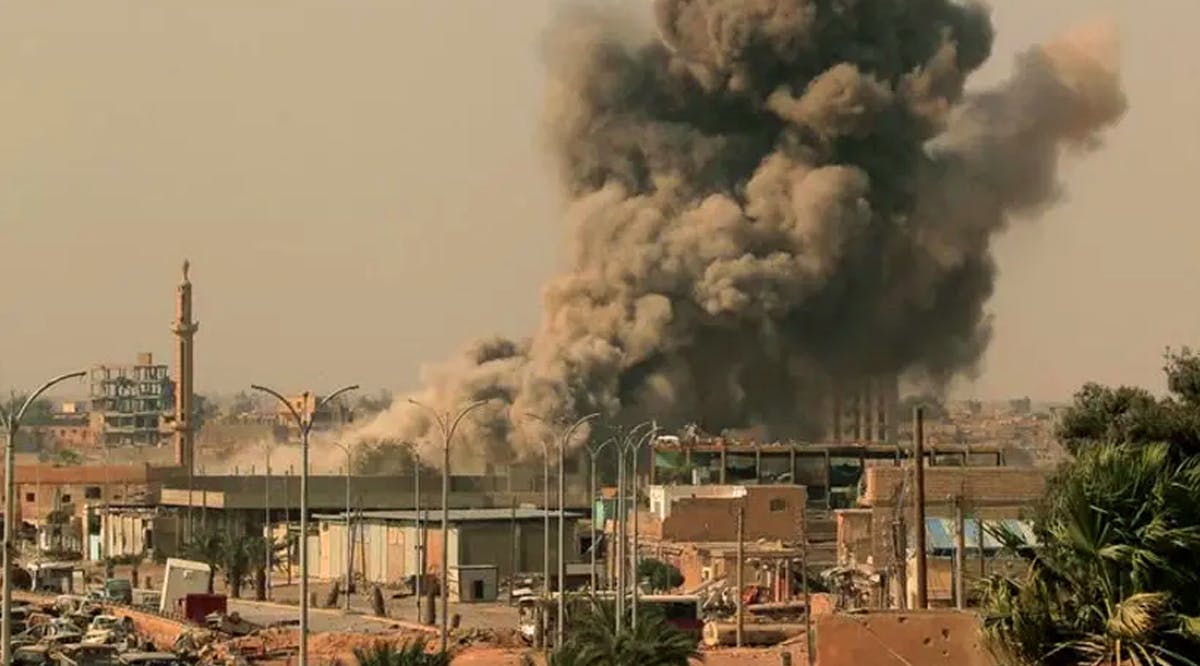 At Least Nine Pro-Iranian Fighters Killed in Alleged Israeli Airstrike
He shall judge between the nations, and shall decide disputes for many peoples; and they shall beat their swords into plowshares, and their spears into pruning hooks; nation shall not lift up sword against nation, neither shall they learn war anymore. —Isaiah 2:4
At least nine pro-Iranian militia members were killed in an alleged Israeli airstrike targeting military positions in Syria's al-Bukamal on Saturday night, just hours after the commander of Iran's Revolutionary Guards Corps' Quds Force, Esmail Ghaani had reportedly been at the site.
The Syrian Observatory for Human Rights (SOHR) said nine members of pro-Iranian militias, including four Syrian nationals, were killed in the airstrikes "targeting positions of regime forces and Iranian militias in the village of Al-Abbas in the countryside of Al-Bukamal city, east of Deir ez-Zor."
The strikes, blamed on Israel, came hours after Iran's Tasnim news agency reported that Ghaani had traveled to al-Bukamal to visit troops. The Syrian town near the Iraqi border is known as a key weapons conduit and where Iran has a network of pro-Iranian militias.
The report was quickly deleted by Tasnim but photographs of Ghaani were published and shared online. During the visit, he also gave a speech accusing Israel and the United States of establishing ISIS and describing them as "two criminal regimes whose conspiracies have not yet ended." (JPost / VFI News)