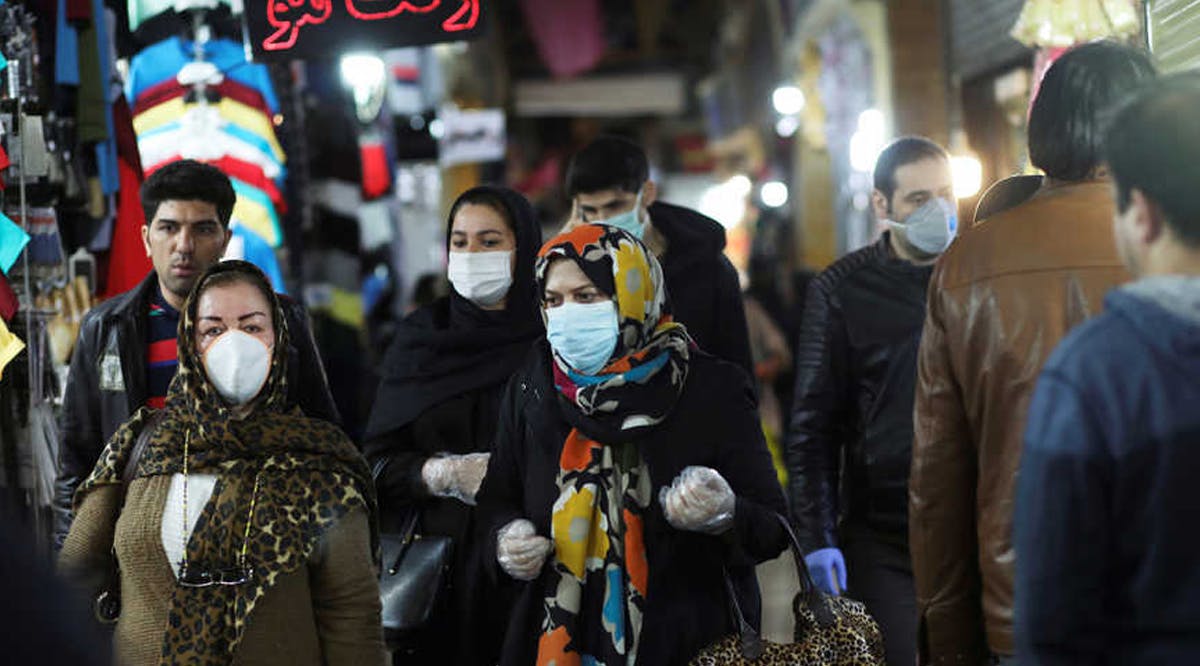 Iranian Economy Collapsing Due to US Sanctions and Coronavirus
The US sanctions, together with the coronavirus outbreak, have caused Iran's economy to tank.
According to estimates by the International Monetary Fund (IMF), Iran's profits for this year will be $2 billion - thirty times less than during the period before the US sanctions were implemented.
Currently, Iran sells less than 200,000 barrels of crude oil per day, and possibly less than 100,000, down from nearly 4 million per day in 2017.
At least 40% of Iran's budget is based on the country's crude oil sales, and an additional and significant portion of its profits are dependent on the oil.
Iranian Finance Minister Farhad Dejpasand, admits "we don't have any profits from crude oil." Even if the sanctions are removed, he said, the country "will not be able to cover its losses. We need to find new sources of income."
Prior to the coronavirus outbreak, Iran's deficit reached 70% of its budget.
On Sunday, Iran reported that 125 people had been confirmed to have died of coronavirus. Meanwhile, Iran's currency, the rial, dropped after its central bank reported 41.3% inflation. Iran currently has 10 million people unemployed, for a nearly 20% unemployment rate. (INN / VFI News)
"God, we ask that as you weaken the government of Iran, you help the Iranian people to turn to you—and to reject the path of hatred."