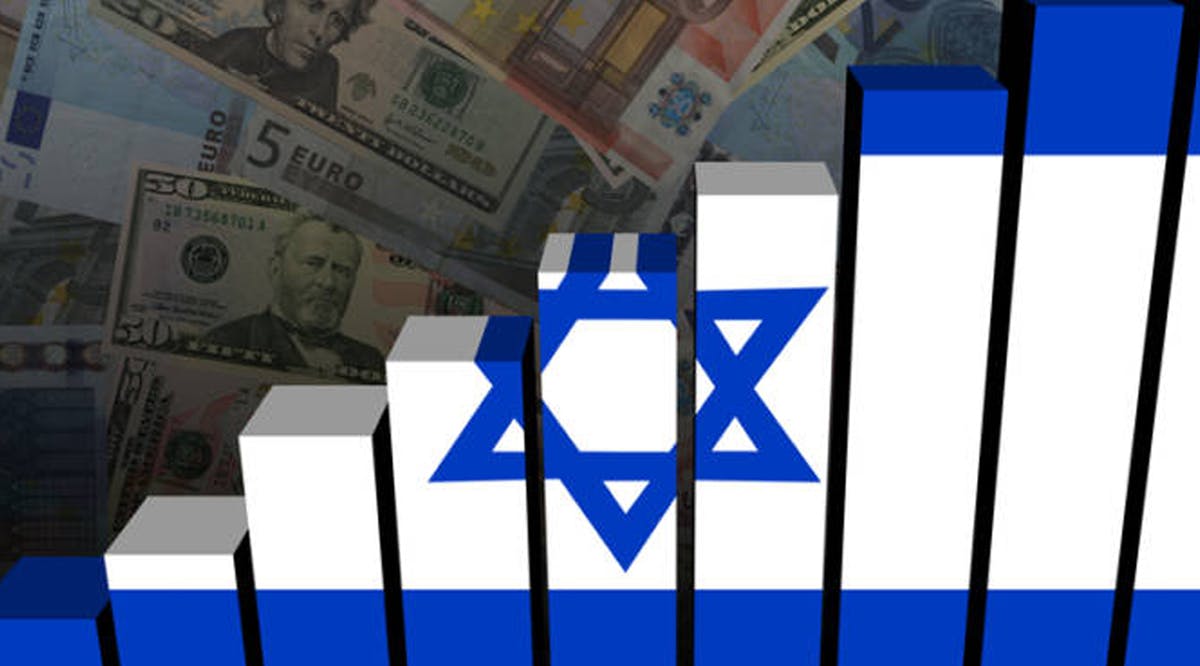 Israel Among Top 10 Global Startup-Friendly Locations
The Israeli technology ecosystem maintains its global leadership position. A comprehensive global survey held by Startup Genome maps the global startup industry in over 150 cities worldwide, has ranked Tel Aviv and Jerusalem together as the sixth most attractive ecosystem for startups and innovation.
The Startup Genome Ecosystem report, which is published annually since 2012, is the most comprehensive research of the global startup scene. This year's report was issued as 40% of the startups across the globe report disruptions to their operations due to the COVID-19 spread.
In addition to reviews and ratings of the global cities, the report provides insights and tools to leaders of publicly-traded companies who seek to nurture a thriving urban ecosystem, as well as leveraging the existing resources for the day after COVID-19.
For the first time, Tel Aviv and Jerusalem have been ranked together due to their geographical proximity. However, the report provides separate reviews of the specific advantages and strengths of each.
California's Silicon Valley ranks first in this year's report, followed by New York City and London in the 2nd and 3rd places. Beijing and Boston rank fourth and fifth, respectively. The top ten list concludes with Los Angeles, Shanghai, Seattle, and Stockholm. (INN / VFI News)