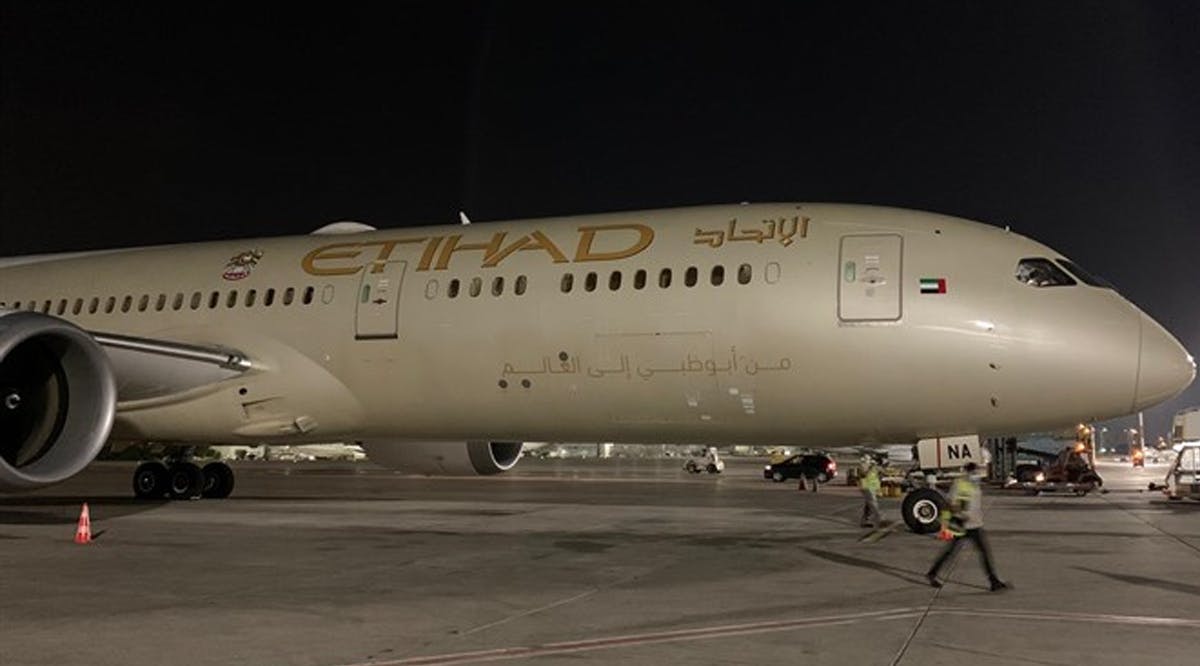 Palestinian Authority Refuses Second Medical Supply Shipment from UAE
For the second time in a month, the Palestinian Authority (PA) has refused a planeload of medical supplies from the United Arab Emirates to help fight coronavirus, since it was coordinated with Israel rather than with them, AFP reported.
"We refuse to receive it because it was coordinated directly between Israel and them (the UAE)," the PA's Civil Affairs Minister Hussein al-Sheikh said.
"We were not part of the coordination," he added.
The PA is outraged over the coalition agreement between Netanyahu and Defense Minister Benny Gantz, which stipulates that the government can apply sovereignty over Judea and Samaria in July.
In response to the move, PA chairman Mahmoud Abbas announced recently that the PA was no longer bound by the agreements it signed with Israel and the US, including the security coordination with Israel. (VFI News)
Jesus answered, "The most important is, 'Hear, O Israel: The Lord our God, the Lord is one. And you shall love the Lord your God with all your heart and with all your soul and with all your mind and with all your strength.' The second is this: 'You shall love your neighbor as yourself.' There is no other commandment greater than these." - Mark 12:29-31
"God, we ask that you help our global leaders to remember their duty to the people they serve—that they would act in love instead of fear."