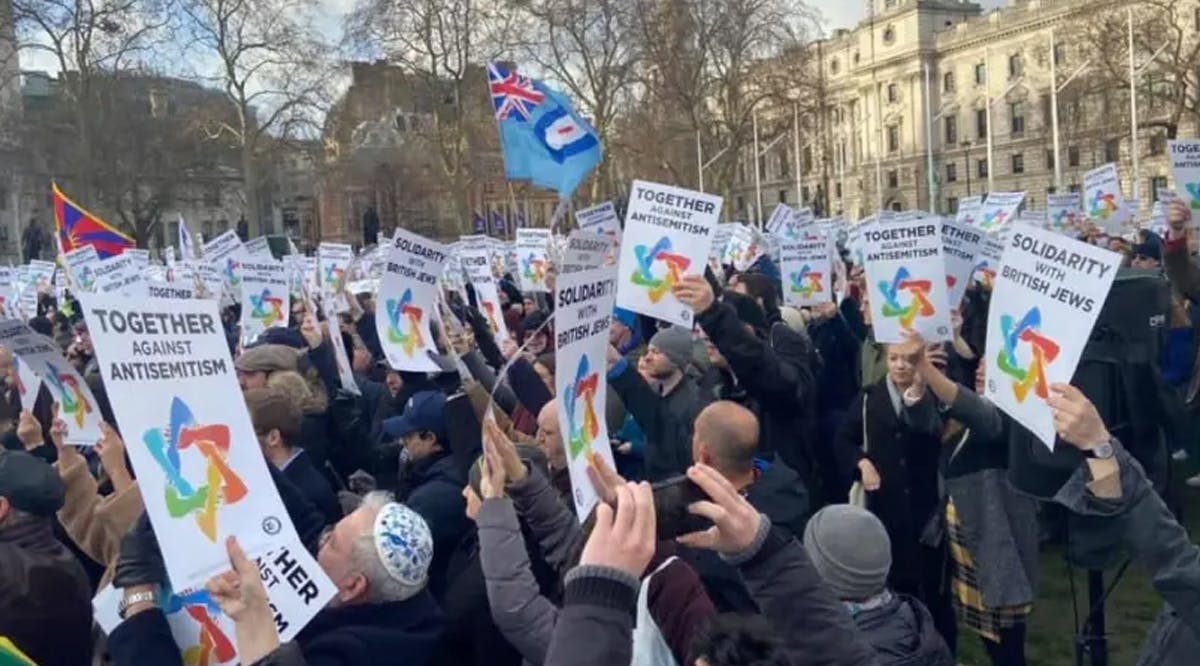 Hassidic Man Stabbed in London in Suspected Hate Crime
A Hassidic Jewish man was stabbed on Friday in a suspected hate crime in London's Stoke Newington, suffering head wounds. The man was later identified by the Jewish Chronicle as Rabbi Alter Yaakov Schlesinger, an Orthodox rabbi from Stamford Hill's Satmar community.
The attacker was tackled by builders working nearby and pinned to the floor while police were called.
Schlesinger, who is in his 50s, is identifiably Jewish and was wearing Orthodox clothing. He is thought to be in a stable condition as he was talking at the scene when dozens of emergency vehicles arrived, including the Jewish ambulance service Hatzalah.
The area is home to one of London's largest Jewish Orthodox populations.
"Antisemitic incidents have become commonplace and part of what Jews around the world are going through," Vice-Chairman of the World Zionist Organization Yaakov Hagoel said in response to the stabbing.
"I call on the authorities to deal with the perpetrator to the fullest extent of the law," Hagoel added. (JPost / VFI News)
"God, we ask that you heal this man—and this community. We ask that your love permeates the wicked hearts of those who would do your children harm and that we may live in peace."