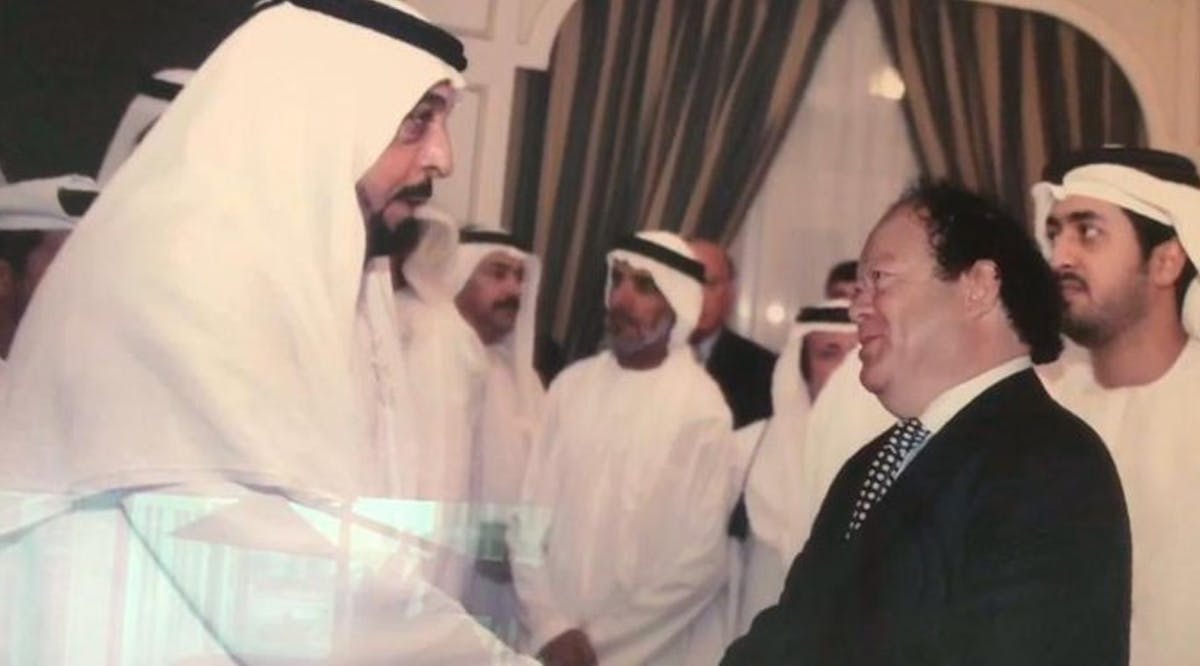 Jewish Community Flourishing in Dubai
Finally, brothers, whatever is true, whatever is honorable, whatever is just, whatever is pure, whatever is lovely, whatever is commendable, if there is any excellence, if there is anything worthy of praise, think about these things. - Philippians 4:8
One of the most surprising Jewish communities in recent years has been the Jewish community of the United Arab Emirates (UAE), which is based largely in Dubai.
The President of the community, Solly Wolf, spoke of what Jewish life is like in the country, and the respect the community is treated with.
"When I came here, …you could not find kosher food or matzah [for Passover]. Today, in most supermarkets, you can find many kosher ingredients, even kosher groceries and gefilte fish," Wolf said.
When asked if it is difficult to live in such a devout Muslim state, Wolf responded, "We are very safe here, we are not hiding. We feel comfortable and we are able to pray and to go to the synagogue or anywhere else. I've been here for 18 years, and I've never felt hostility or anything like that, even though everyone knows I'm Jewish. We have neighbors near the synagogue, and they accept us as we are." (INN / VFI News)
You shall treat the stranger who sojourns with you as the native among you, and you shall love him as yourself, for you were strangers in the land of Egypt: I am the Lord your God. - Leviticus 19:34
"God, we ask that you continue to watch over and care for your children, wherever they happen to live."