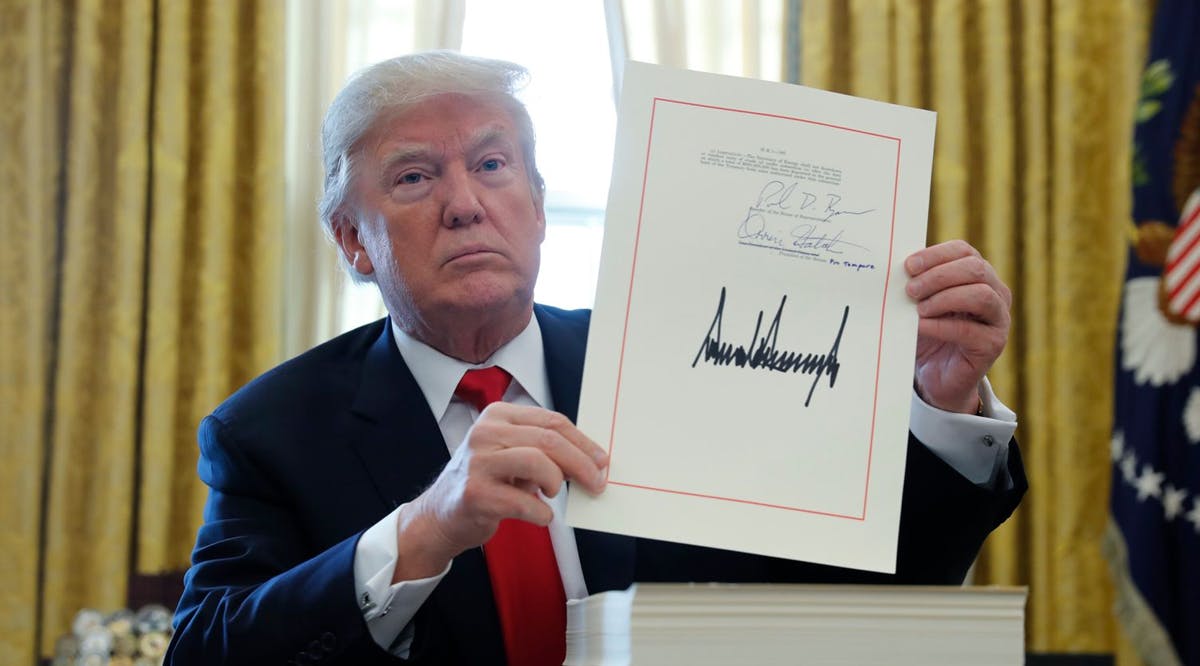 Trump Halts War Crimes Probe by International Criminal Court
US President Donald Trump has signed an executive order imposing sanctions on individuals involved in the International Criminal Court's (ICC) probe into war crimes allegedly committed by US, Afghan, & Israeli forces—as well as crimes against humanity allegedly committed by the Taliban—during the war in Afghanistan.
The order authorizes US Secretary of State Mike Pompeo to freeze assets of ICC officials involved in the investigation. In addition, Pompeo will be authorized to block these officials from entering the US.
The move follows a push by the court's Chief Prosecutor Fatou Bensouda to investigate potential crimes committed by Israel against the Palestinians—a prospect about which Secretary of State Mike Pompeo said they were "gravely concerned."
"Despite our demand, the tribunal has also politically persecuted Israel, our ally," Trump said.
The green light to sanction ICC officials has drawn concern from international officials and human rights organizations. (INN / VFI News)
Righteous lips are the delight of a king, and he loves him who speaks what is right. - Proverbs 16:13