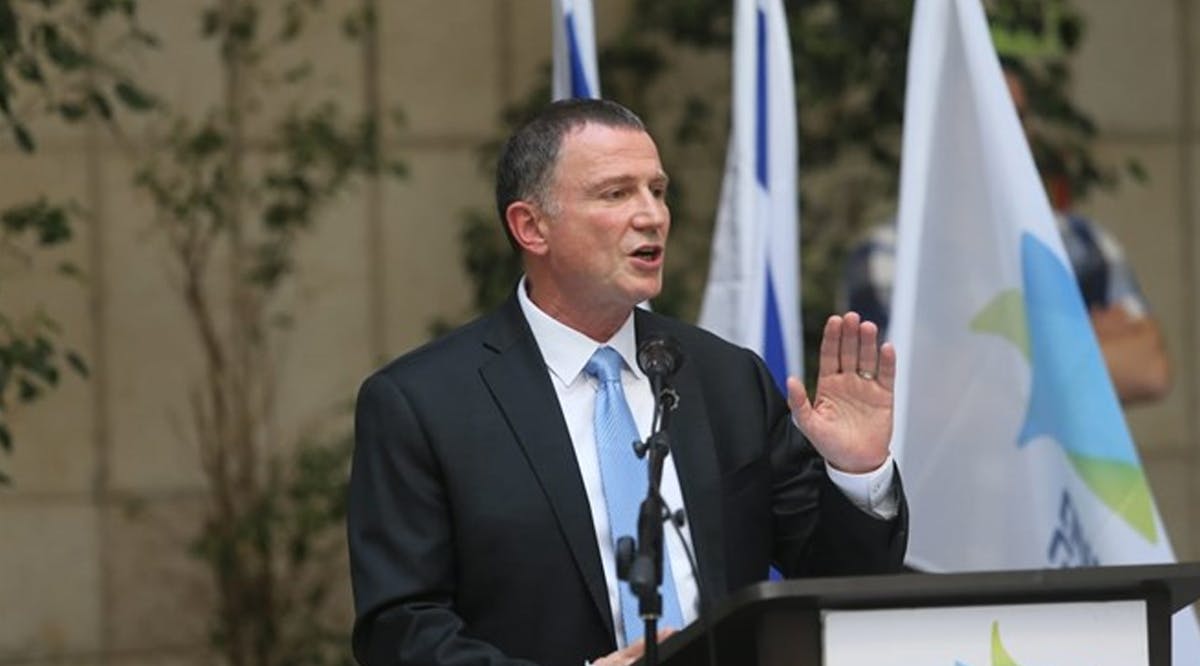 Minister Yuli Edelstein Warns: Lack of Discipline Will Result in Another Lockdown
Health Minister Yuli Edelstein warned during today's meeting of the Coronavirus Cabinet that non-compliance with Health Ministry instructions may lead to tragedy.
Edelstein said that while the Ministry was in favor of it, "if there is no public discipline, we will not re-open the railway system and cultural institutions. We can't allow the morbidity rate to go back up as a result of people ignoring instructions."
288 new infections were recorded over the last 24 hours. The number of virus patients in Israel now stands at 3,993, with 36 of them in critical condition and 29 on respirators.
Earlier in the day, the government declared the neighborhoods of Ar'ara in the north of the country and the Bedouin town of Rahat in the Negev desert as restricted areas. The government will also impose a partial closure on the predominantly-Arab Ajami neighborhood of Jaffa, and the nearby Tzahalon neighborhood.
A daycare center in Jerusalem was also temporarily closed after a two-year-old was diagnosed with the coronavirus. (INN / VFI News)
And let us not grow weary of doing good, for in due season we will reap, if we do not give up. —Galatians 6:9
"God, we ask that you continue to bless and protect the people of Israel, and all those who are threatened by the global pandemic."