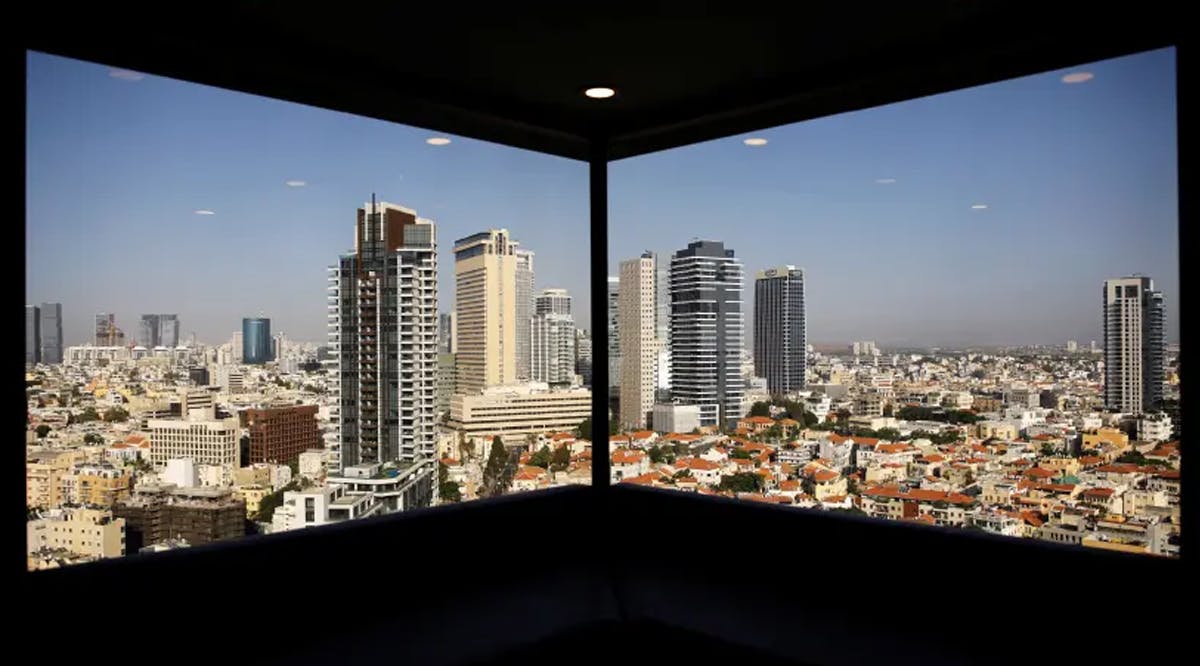 Global Report: Israel is the World's Third Best Start-Up Ecosystem
Evaluating innovation ecosystems in 100 countries and 1,000 cities globally, StartupBlink ranks locations according to the quantity and quality of start-ups and supporting organizations, and factors including ease of doing business and investment.
"Israel is known as the 'start-up nation' for a good reason… It is a relatively small country which makes a substantial impact on the global start-up ecosystem… There are a wide variety of verticals where Israel excels, from autonomous driving (Mobileye, Waze), advertising (Taboola), services (Fiverr), and much more," the authors of the report said.
Moreover, the authors said, Israel represents a "shining example" of innovation to other countries courtesy of its ability to become a global hub despite a complicated geopolitical environment, and substantial tax revenues earned by the country from exits and high salaries.
All this was done without public sector guidance, the authors add. Yet the local ecosystem has benefited from "the creation of the world's biggest start-up accelerator" – the Israeli army. (J. Post / VFI News)