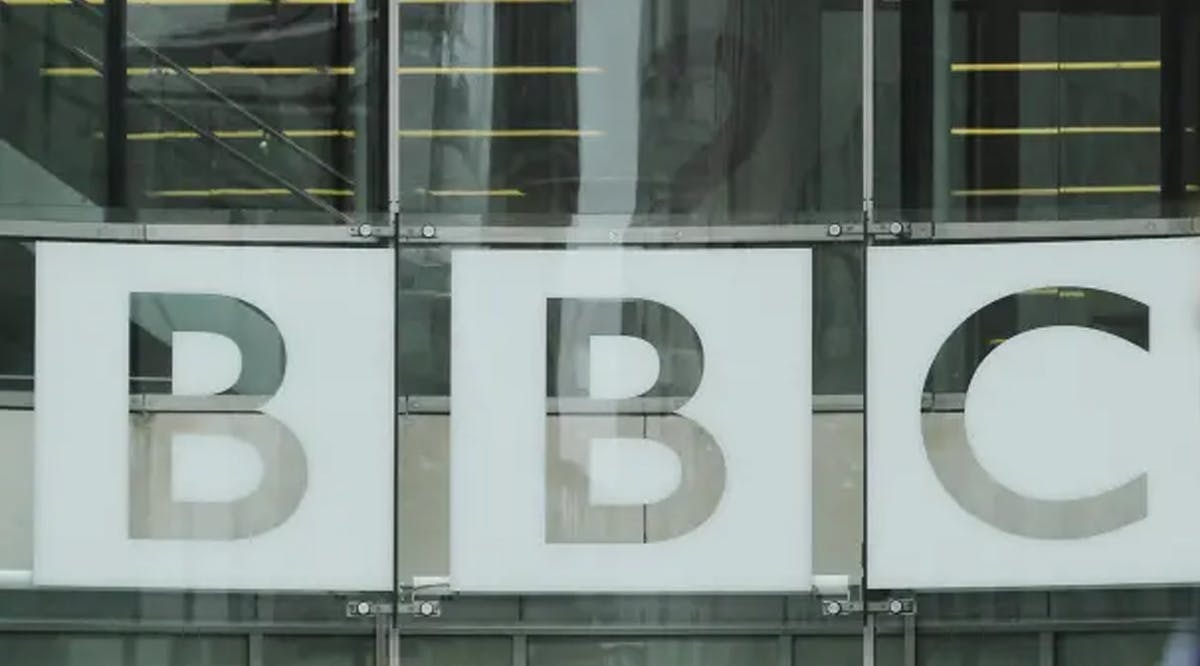 BBC Debate on Whether Jews Are an Ethnic Minority Group Sparks Outrage
The BBC has been accused of bias in its coverage of Israel for decades. Now the public broadcaster is taking flak from British Jews for coverage much closer to home.
What is causing their biggest dispute in years?
It is the broadcast of a debate over whether Jews should be considered an ethnic minority — a panel discussion featuring four non-Jewish panelists and a Jewish commenter as a guest.
Monday's discussion touched raw nerves in the organized community, where many Jews feel marginalized by allegedly hostile media treatment and the rise of antisemitism both from the far right and at the heart of the Labour Party. (JPost / VFI News)
For the sake of Christ, then, I am content with weaknesses, insults, hardships, persecutions, and calamities. For when I am weak, then I am strong. - 2 Corinthians 12:10