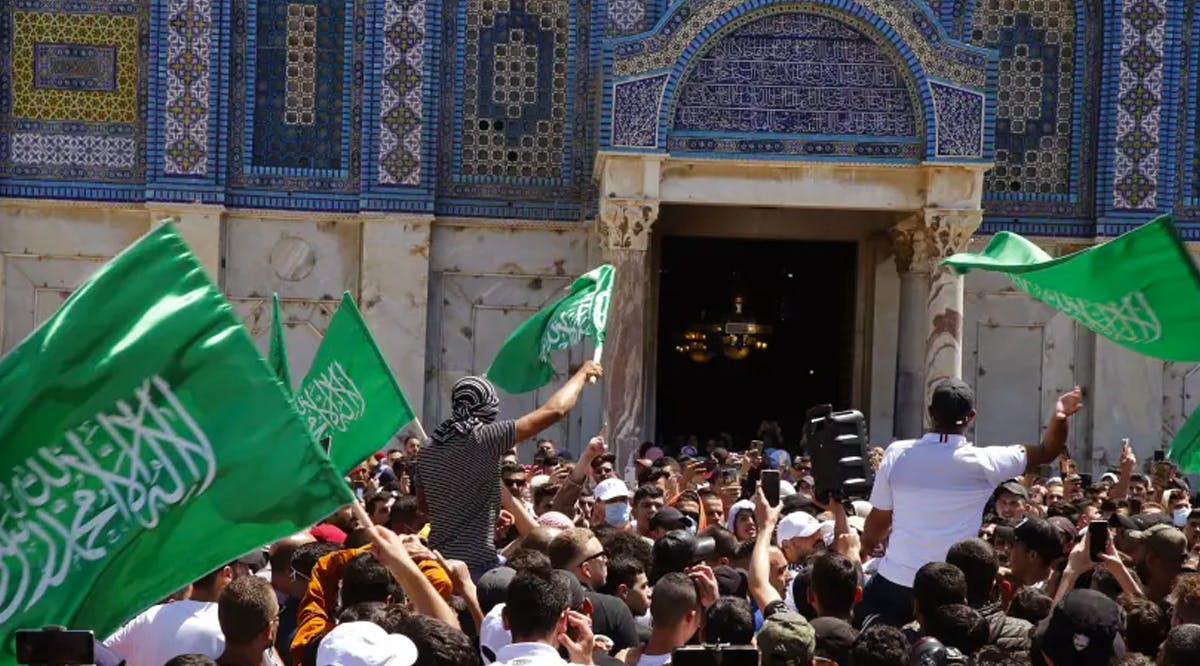 Egypt, Qatar, and the UN Urge Hamas to End Violence Against Israel
Egypt, Qatar, and the United Nations have contacted Hamas leader Ismail Haniyeh in an attempt to prevent a major confrontation between the Gaza-based terrorist groups and Israel, sources close to Hamas said Monday night.
Haniyeh, who is based in Qatar, phoned Turkish President Recep Tayyip Erdogan and briefed him on the current situation in the Gaza Strip and Jerusalem, the sources said.
"Our decision and the decision of the Palestinian people is to defend al-Aqsa Mosque and Jerusalem," Haniyeh was quoted as telling Erdogan. "This is not the battle of the Jerusalem residents alone, but the battle of all of Palestine and all Muslims."
Leaders of Hamas, Islamic Jihad, and other terrorist groups in the Gaza Strip threatened to step up their attacks on Israel in response to Israeli attacks on the Hamas-ruled coastal enclave. (JPost / VFI News)
The suggestions, opinions, and scripture references made by VFI News writers and editors are based on the best information received.