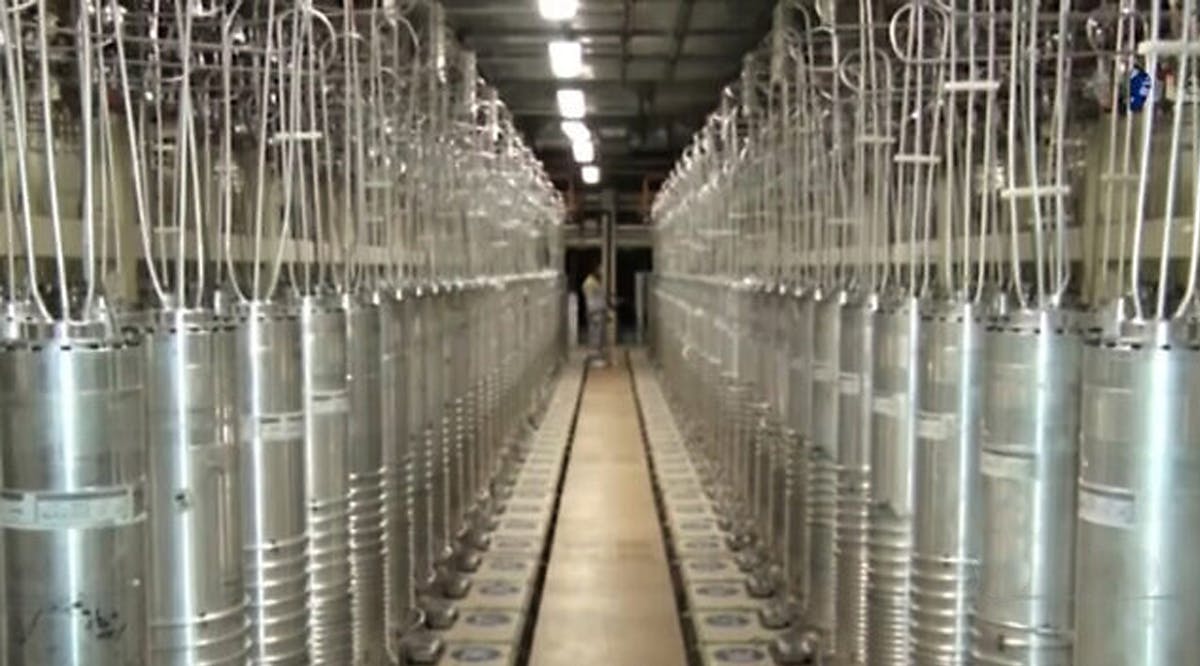 Iran Now Enriching Uranium to 63% Purity
Iran has enriched uranium to 63-percent purity, higher than the 60% it has announced, which is already way beyond the 3.67% allowed under the 2015 nuclear deal, a report said Tuesday, citing a document by the International Atomic Energy Agency.
"According to Iran, fluctuations of the enrichment levels… were experienced," the UN nuclear watchdog said in a confidential report.
"The agency's analysis of the ES [environmental samples] taken on 22 April 2021 shows an enrichment level of up to 63% U-235, which is consistent with the fluctuations of the enrichment levels [described by Iran]," the document said. (TOI / VFI News)
"God, we pray for safety from all forms of nuclear war."
The suggestions, opinions, and scripture references made by VFI News writers and editors are based on the best information received.